Managing Partner of The Curchin Group Joins Board of New Jersey Non-Profit "180 Turning Lives Around"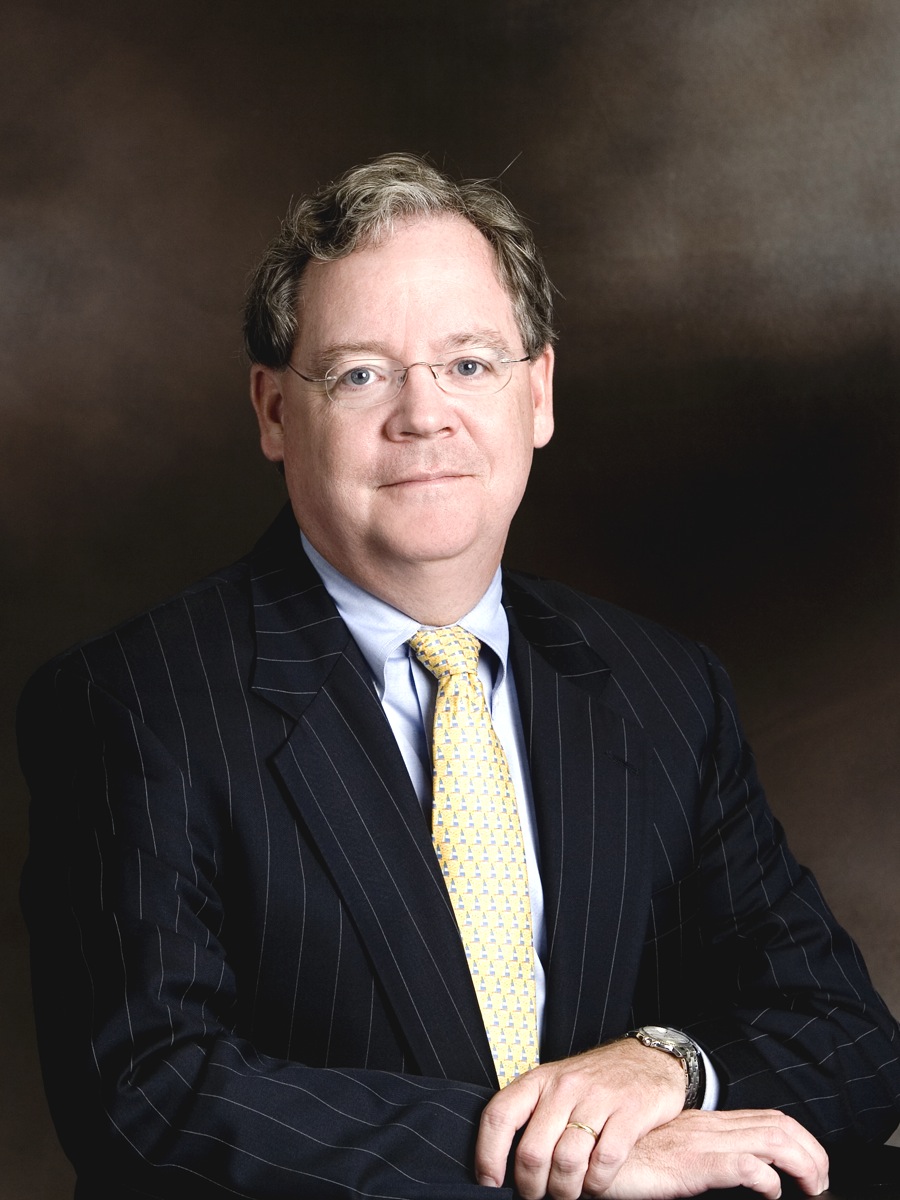 RED BANK, New Jersey (August 1, 2012) – The Curchin Group, LLC, a mid-sized, full-service accounting firm based in Red Bank, New Jersey, announced that Managing Partner Robert C. Fouratt, CPA, became a member of the Board of Directors of 180 Turning Lives Around, Inc. for a three-year term effective July 1, 2012. Located in Hazlet, New Jersey, 180 Turning Lives Around is a private Monmouth County non-profit organization dedicated to ending domestic and sexual violence. It provides programs and services in the areas of crisis intervention, compassionate support, court advocacy, community education and professional training; to learn more about this organization's services or volunteer, visit www.180nj.org.
In 2010, The Curchin Group donated the proceeds from its Fifth Annual Indoor Mini Golf Tournament, "The Curchin Open," to both 180 Turning Lives Around, and another local non-profit. From this interaction, Fouratt expressed an interest in getting involved by volunteering, and was later invited to complete the interview process to join the Board. His responsibilities as a Board member include the overall governance and the strategic direction of 180 Turning Lives Around. Fouratt is joining the Strategic Capital sub-committee, which provides oversight for the fundraising and building of a new shelter with an estimated budget of approximately $5 million.
Fouratt leads Curchin's credit union practice and has over 25 years of public accounting experience, with a focus on working with financial institutions, not-for-profit organizations and closely-held small to mid-size businesses. In addition to writing numerous articles and presenting at several professional conferences and seminars, Fouratt has served his community as a former Board member for the Shrewsbury Foundation for Education and as a decades-long youth sports volunteer.
Celebrating over 55 years in Monmouth County, New Jersey, The Curchin Group, LLC is a certified public accounting firm that helps small to mid-sized businesses and individuals reach their financial goals through providing a broad range of Assurance; Tax; Financial Planning; Business Advisory; and Litigation & Valuation Services. The firm is dedicated to giving solid accounting and financial advice, sustaining long-term relationships with its clients and employees and giving back to the surrounding community.