The Curchin Group Welcomes New Staff Accountant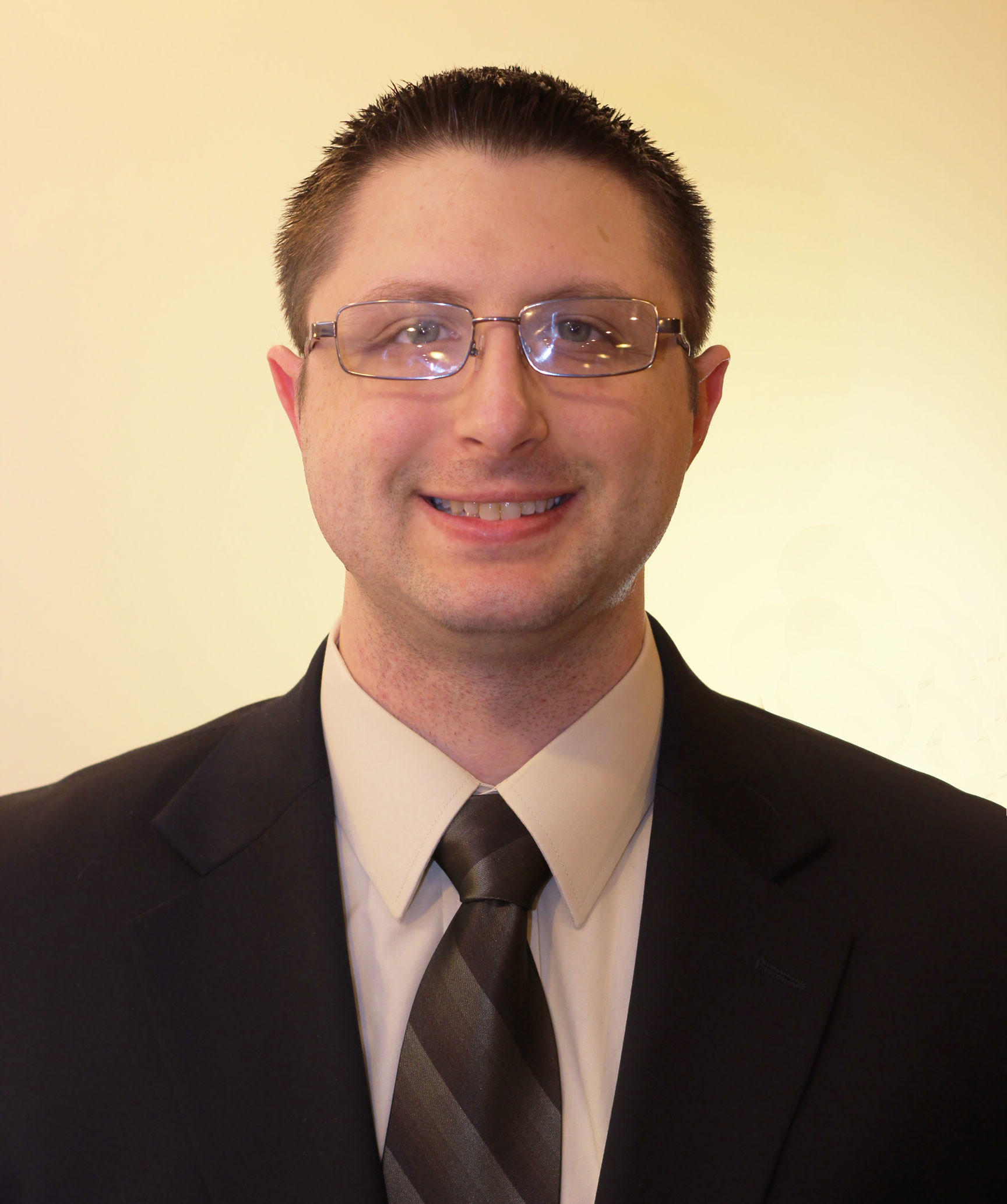 RED BANK, N.J. (January 21, 2014) - The Curchin Group, LLC, a mid-sized, full-service accounting firm based in Red Bank, N.J., announced that is has welcomed accountant Richard Presser of Manalapan, N.J. to its professional staff as of January 1, 2014.
Presser received a Bachelor of Science in Business with a concentration in Finance from Monmouth University in West Long Branch, N.J. in 2008, graduating magna cum laude. He is expecting to complete a Masters of Business Administration with a concentration in Accounting also from Monmouth University in May 2014. At Monmouth University he also served as the Accounting Department's Graduate Assistant. Before joining The Curchin Group, Presser had worked as a bookkeeper for a firm in Deal, N.J., served as a Taxaid VITA volunteer for the AARP in Monmouth County, and performed work as a financial data analyst and sales assistant in the financial services field.
Celebrating over 55 years in Monmouth County, N.J., The Curchin Group, LLC is a certified public accounting firm that helps small to mid-sized businesses and individuals reach their financial goals through providing a broad range of Assurance; Tax; Financial Planning; Business Advisory; 1031 Exchanges; Family Business Consulting; and Litigation & Valuation Services. The firm is dedicated to giving solid accounting and financial advice, sustaining long-term relationships with its clients and employees and giving back to the surrounding community.