Curchin Attends INPACT Americas Conference in Louisville
July 3, 2019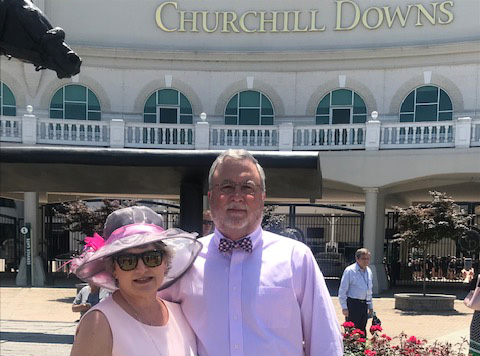 The Curchin Group's Peter Pfister represented our firm at the INPACT Americas Conference in Louisville, Kentucky, June 19-21, 2019.
The conference covered topics such as succession planning, staffing and the annual review of each member firm's economic data submission. Pfister and the other attendees also reviewed various planning topics to bring actionable, up-to-date information back to clients.
INPACT is an award-winning global alliance of accounting firms. The organization's reach currently spans 65 countries, 224 offices and 136 member firms. Curchin has been a member since 2008 and is one of the only member firms in New Jersey.
The Louisville conference consisted of members across the Americas, and included various speakers, sessions and social events. Afterward, attendees enjoyed an afternoon at the iconic Churchill Downs racetrack, home of the Kentucky Derby.
Please contact our team with any additional questions or feedback regarding this topic!
Contact Us