Curchin's McNamara Joins Provident Bank Advisory Council
February 28, 2020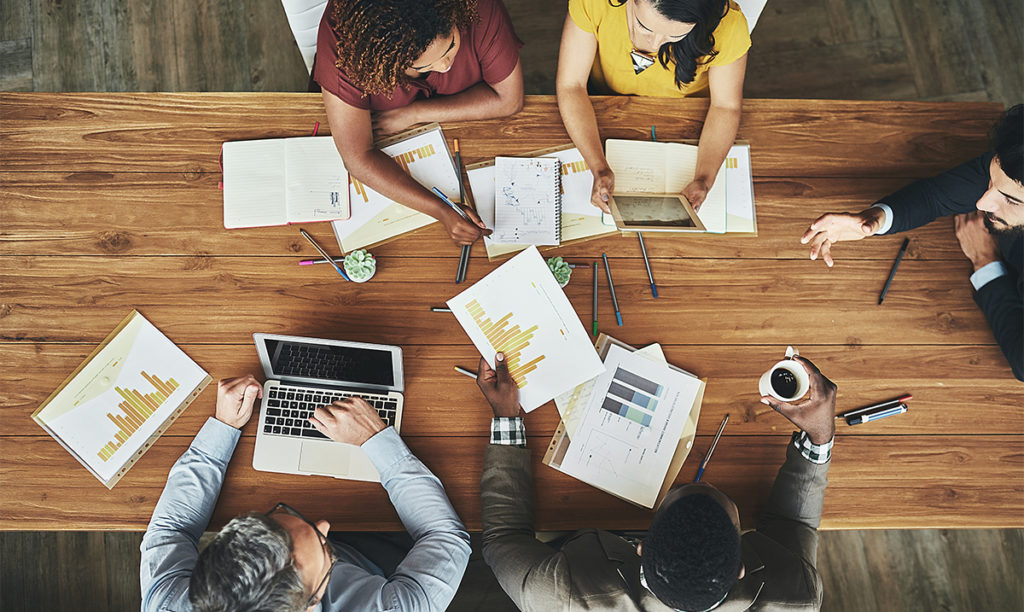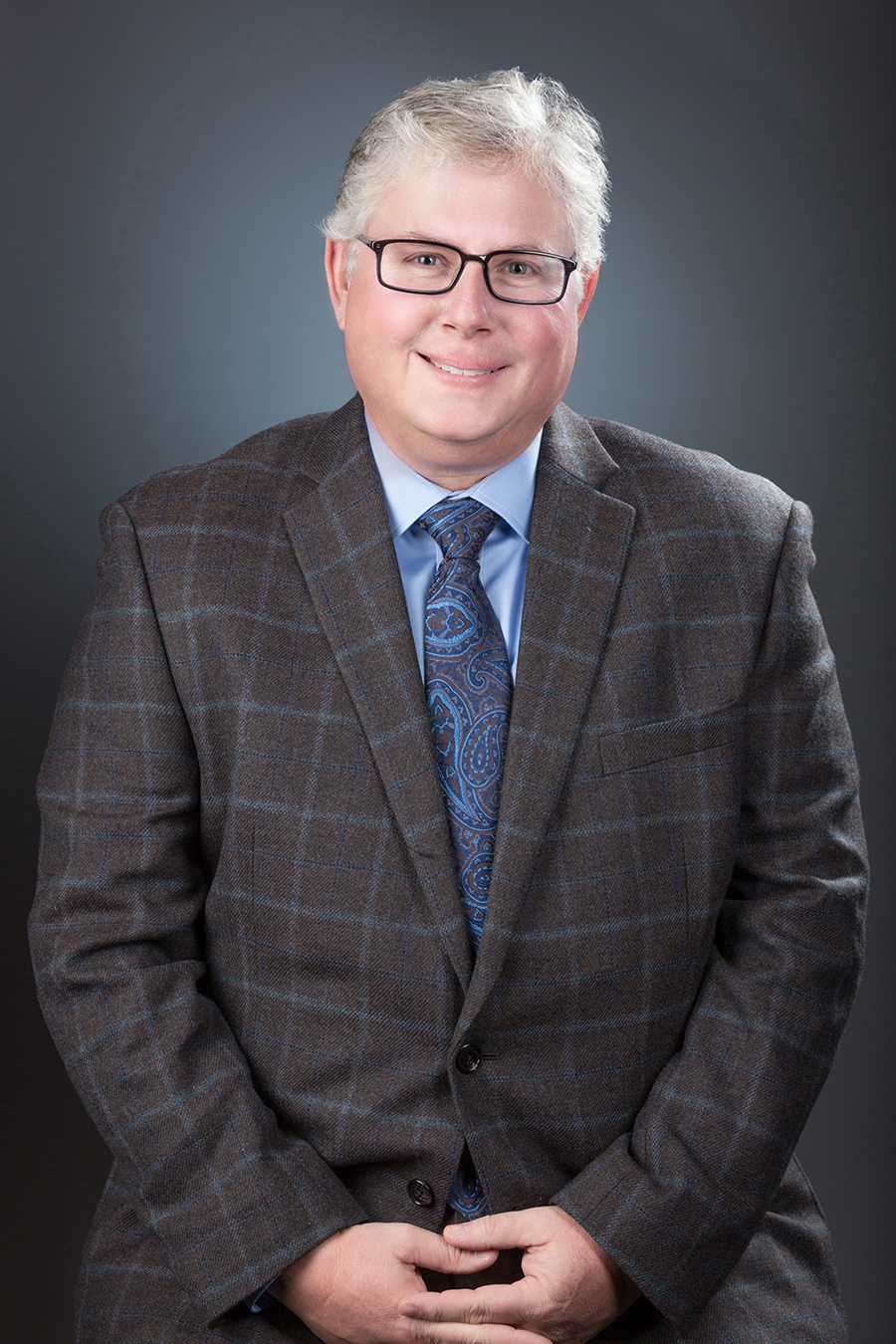 The Curchin Group's William C. McNamara, CPA, CCIFP, was recently honored with an appointment to the Provident Bank Advisory Council. Bill joins other prominent business leaders committed to fostering the bank's relationships with a thriving business community. Over 180 years ago, the Provident Bank began in a one-room New Jersey office and grew to become a Jersey City mainstay. Like the Curchin Group, the Provident is now a trusted financial partner for countless businesses around NJ and PA.
"As a community bank, it is important for the Provident Bank to know and understand the financial needs of our markets. An Advisory Council member acts as our eyes and ears within a community, to ensure that we not only know what needs exist, but also our position and stature in the business community in meeting those needs," said the Provident's team of its 2020 council appointments.
The Council's selection of Bill McNamara highlights his proven leadership in the Curchin Group's business development and client relations initiatives. A business advisor and specialized CPA, Bill is uniquely positioned to introduce Curchin's family business and construction industry clients to Provident Bank and its robust portfolio of services
Advisory Council Purpose & Benefits
Advisory Council members are key participants in Provident Bank's business development efforts and will assist with these key bank initiatives:
Obtaining input from all community segments served by the bank
Fostering Provident Bank's involvement with a diverse array of community leaders
Developing business relationships through networking with Advisory Council members and their clients
Bill McNamara's appointment to the Advisory Council is a win-win for Curchin Group clients and the Provident Bank. Our clients across the Mid-Atlantic States will now have streamlined access to the responsive banking services they require—and Bill's advisory input will help the bank customize financial offerings to a growing clientele.
About Curchin Group's Bill McNamara
Bill McNamara joined the Curchin Group, LLC, in 2016. He is a certified public accountant in both New Jersey and Florida and a certified construction industry financial professional who advises clients on compliance guidelines and value-added services. Bill is also a widely published business management, economics and tax advice author.
Bill previously served as the inaugural chair of the Rowan University Rohrer College of Business Accounting Advisory Board. He is Assistant Treasurer for the Board of Directors of the Utility and Transportation Contractors Association, and he sits on the Legislative Affairs Committee. With Bill's appointment to the Provident Bank Advisory Council, he continues his record of service to Curchin clients and the entire NJ business community.
To harness the power of the Curchin Group's accounting expertise and community commitment, connect with Curchin online or by phone: 732.747.0500.
Please contact our team with any additional questions or feedback regarding this topic!
Contact Us