End of Year Planning for Construction Companies: Follow the 4 Cs
October 25, 2022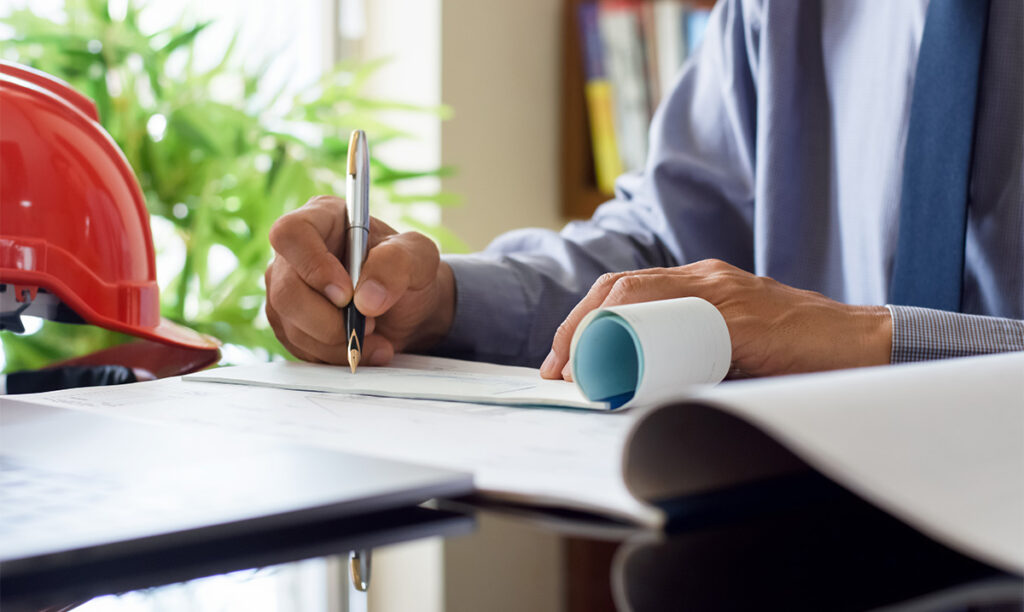 Here we are in the home stretch again, approaching the end of yet another wild ride of a year. From the challenges, like ongoing supply chain and labor shortages, to the big wins, jobs well done, and opportunities ahead, 2022 has given construction companies a little bit of everything.
While a large part of year-end planning consists of setting goals and benchmarks for the new year, the accounting side is equally important to officially close the books on the current year. The four Cs will make it easy to get through the administrative work so you and your team can finish the year strong on projects, enjoy some family time during the holidays, and get rested for an ambitious year ahead.
Communicate
There are items such as change orders and cost escalation charges that need to be reimbursed by year's end. These items usually require sufficient documentation with submission. No one likes to get hit with an unexpected invoice, especially one that is clearly trying to make the year-end buzzer, so it's a good look to communicate that those invoices are coming (or are coming due if they've already been issued) in October or November and confirm the proper documentation so they can be processed without question. There are two sides to the communication—the project owner should be communicating to the customer, and the project manager should be communicating internally to the accounting team or business owner.
Close
Of course, you want to close out jobs that are expected and/or in contention to be completed by the end of the year. That means having everything on the job site completed, including a punch list of all the small fixes recognized or requested during final walkthroughs. Because you may need to go through a punch list several times before everything is checked off, it's once again important to start the process as early as possible. With all the work done and the relationships built, rushing in late December is not an option if you want to send customers off happy in their new homes. Closing a job is the trigger for the next step:
Collect
Once you've done everything in your power to finish a job and satisfy the customer, it's time to get paid. You need to physically collect on the job by the end of the year—not just for cash flow, but also for accurate accounting and data integrity. Ideally, every single customer would pay quickly. We all know that's unfortunately not the case, and sometimes, small open items allow customers to leverage against the timely payment of a significantly large invoice.
Communication of aging receivables is part of business, so don't be afraid to make calls or mail out gentle reminders. If you invoice a customer in September or October and they have not paid by the end of November or early December, it's time to get politely persistent. Ask questions. Get clear answers. Remove as many potential roadblocks as possible.
Cash
The oldest axiom in business is, "Cash is king." With cash in hand, you have the liquidity to run and grow your business along with an accurate financial picture for better forecasting. You can then leverage that cash to reduce your tax liability and make smarter business decisions.
These aren't just the four Cs of year-end planning, they're also the four Cs of cash flow. Learn more about accounting for construction companies.
Please contact our team with any additional questions or feedback regarding this topic!
Contact Us