Introducing our 1st Curchin Cornhole Classic Event!
June 15, 2022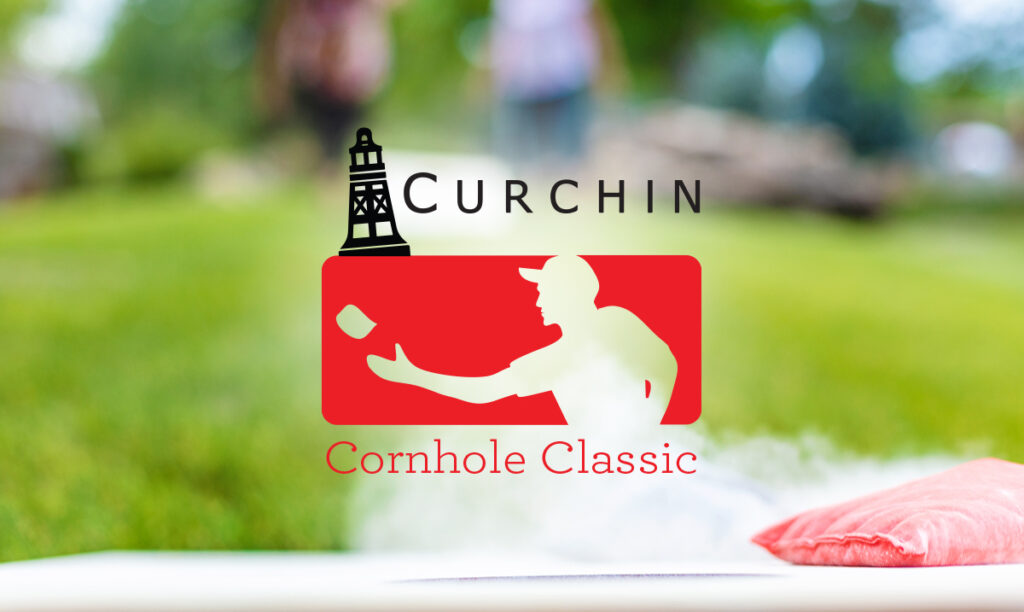 The Curchin Group, LLC, a mid-sized, full-service accounting firm based in Red Bank, N.J., announced today a new outdoor edition of their annual charity event, the Curchin Open, benefitting local non-profits.
The 1st Curchin Cornhole Classic event will be an outdoor cornhole tournament for teams of two players.
Event Overview
Each company that participates will be able to sign up a maximum of two teams for play. Each team is guaranteed 2 games to start. After that, it will be a single elimination tournament. The first three rounds of play are to 15, last three rounds are to 21.
General admission fees for the event are $25 per person, which will include food and beverages. Entry for the Cornhole Tournament is $100 per team of 2.
Sign Up
To sign up for the event, click here.
Payments can be made via check or credit card online. Please make checks payable to "The Curchin Group" and return sponsorship information by July 29th.
To pay by credit card, select "Make a Payment" on our website homepage and enter "Cornhole" under Billing Manager.
Game Sponsor Opportunities
Curchin is offering sponsorship opportunities to local businesses that would like to help the selected charities as well as raise their profile in the community.
All sponsorships include signage with your company logo and name displayed for all to see.
BRONZE: $275 (Includes Signage)
SILVER: $375 (Includes Signage and 4 Admission Tickets)
GOLD: $450 (Includes Signage, 4 Admission Tickets and 1 Team Submission)
General cash donations are also accepted.
Charities Selected
Mercy Center and the Society for the Prevention of Teen Suicide, two locally-based nonprofit organizations, will be receiving all proceeds.
Since the event began in 2005, the firm has raised more than $223,000.
This year's event takes place outdoors at Pat's 30 Acres – 4103 W. Hurley Point Road, Wall Township on Wednesday, August 10th from 3-7pm.
For further information about the 1st Curchin Cornhole Classic event, please contact Peter Pfister at ppfister@curchin.com or 732-747-0500 or click here.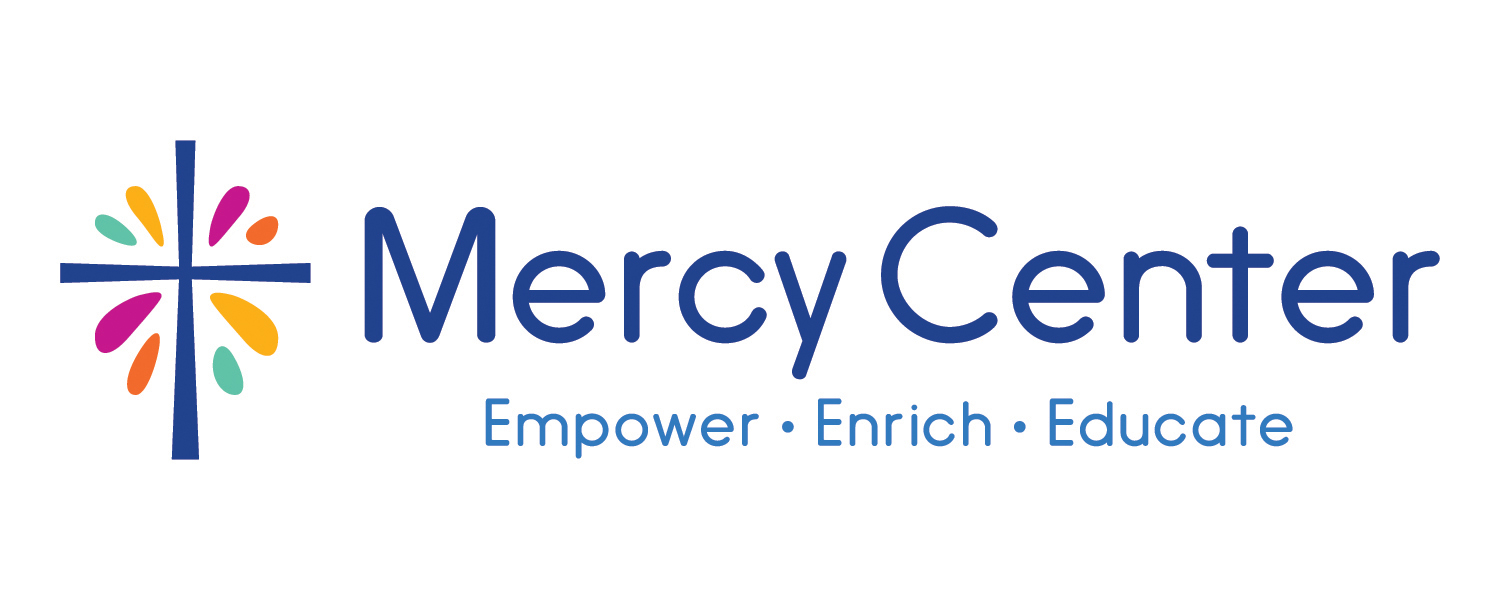 About Mercy Center
For nearly 40 years the Mercy Center has operated with a simple, yet powerful mission – to empower, enrich, and educate those facing socio-economic challenges in Asbury Park and the surrounding area. Their programs include Emergency Services, a Family Resource Center, and the Sisters Academy of NJ for middle school aged girls.
For more information about this organization, visit mercycenternj.org.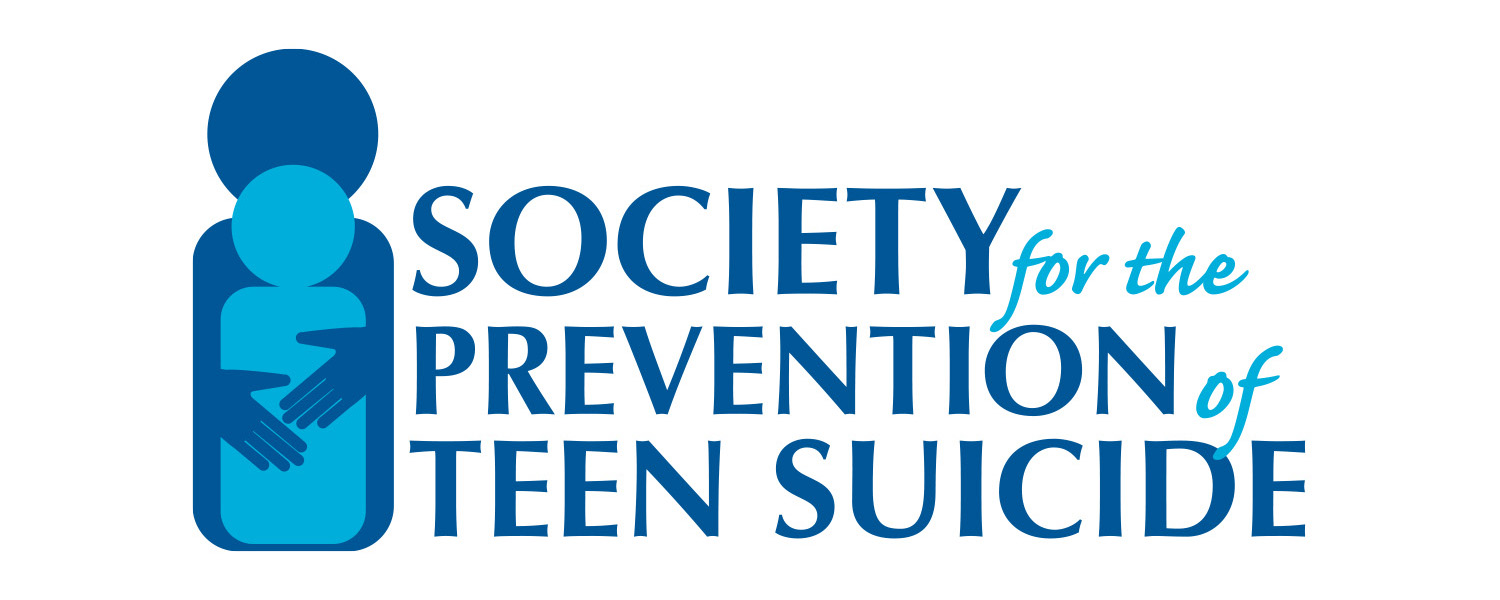 About Society for The Prevention of Teen Suicide
Founded in 2005, the Society for the Prevention of Teen Suicide is dedicated to saving lives and reducing the stigma of suicide through specialized training programs and resources for teens, parents, and educators. Their efforts helped make New Jersey the first state in the nation to require suicide prevention training for educators.
For more information about this organization, visit sptsusa.org.
Please contact our team with any additional questions or feedback regarding this topic!
Contact Us