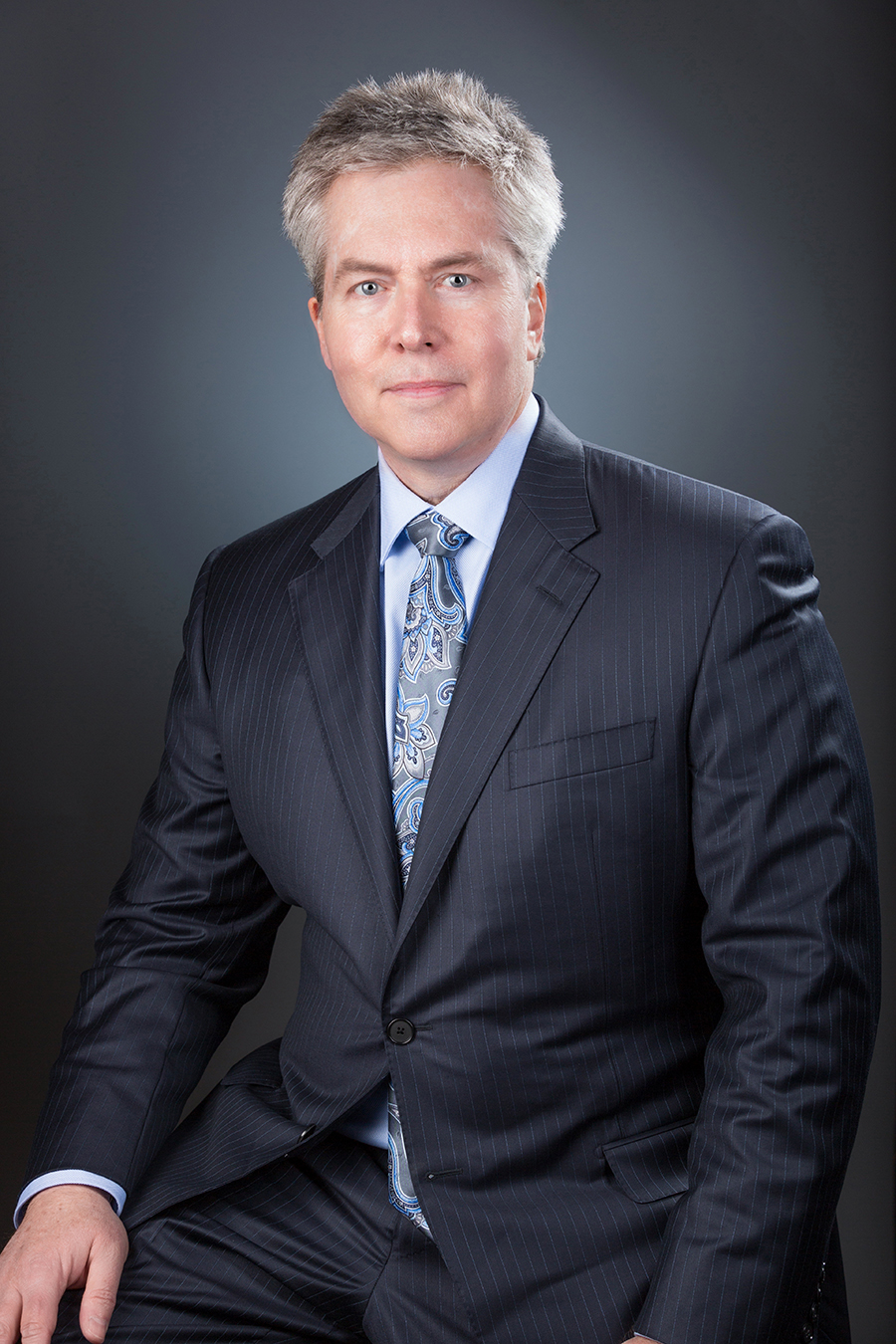 Edward Rigby, CPA
Senior Tax Manager
"Providing entrepreneurs and private business owners with proactive and insightful tax planning is an essential element to the success of their business."
---
Phone: 732.747.0500
Fax: 732.747.7700
Email:  Send Email
Ed joined The Curchin Group in 2016 as senior tax manager, bringing to Curchin's tax services group a longstanding reputation as a sophisticated strategist, consultant and advisor. Ed possesses vast experience directing, motivating and managing personnel while bringing value to an esteemed clientele.
Holding a Bachelor of Science in Accounting from DeSales University and a Master of Science in Taxation from Seton Hall University, Ed has served in tax leadership roles with national accounting firms. He also successfully founded and owned a tax consulting firm for 12 years servicing leading privately owned companies in the life sciences, manufacturing and financial services industries. Ed advises companies and business owners on complex business transactions such as corporate mergers and acquisitions, joint business ventures, and expansion into new markets, both domestic and international. Additionally, he advises companies and individuals on complex international tax matters.
A Certified Public Accountant in New Jersey, Ed is recognized as a leading corporation tax expert. He previously earned an appointed position with the American Institute of CPAs tax committee. In this role, he assisted the AICPA Tax Division in providing insight and recommendations to the U.S. Treasury Department on proposed corporation tax regulations. Ed has served as a corporation and individual tax technical advisor for the New Jersey Society of CPAs, and been invited to numerous speaking engagements presenting to businesses and industry organizations.