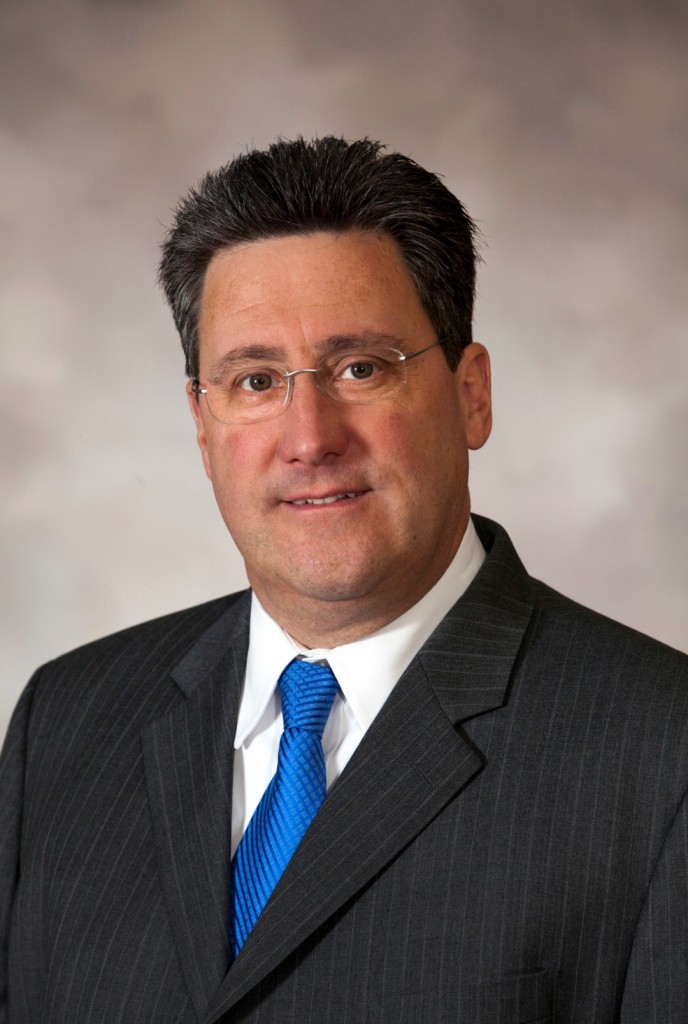 John O. Snowden III, CPA/CFF
"I have built my reputation on honesty, technical merit and genuine concern for my clients and their businesses. My long-term, trusted relationships mean that clients feel comfortable knowing I will provide them with sound counsel and up-to-date information so that they can make the best possible business decisions."
---
Phone: 732.747.0500
Fax: 732.747.7700
Email: Send Email
With more than 25 years of experience providing clients with forensic accounting, financial auditing, accounting and tax compliance services, litigation support and management advisory services, John Snowden was a welcome addition to the Curchin team in January 2014.
His industry experience includes work in construction, energy/utilities, telecommunication, real estate, sports/entertainment and Yellow Book/OMB A-133 audits.  He has a wide range of forensic accounting and financial investigation expertise, and he provides litigation consulting and support services with a particular focus on construction claim analysis.
John is licensed as a CPA in New Jersey and Nebraska. He is a member of the New Jersey Society of Certified Public Accountants and the American Institute of Certified Public Accountants (AICPA). He is certified in financial forensics by the AICPA and qualified by the organization as a team captain for firm-on-firm peer reviews. He earned his Bachelor of Arts degree in Business Administration with a concentration in accounting from Rowan University.
John and his wife live in Neptune, NJ. When away from the office, he enjoys the outdoors as often as he can — especially weekend afternoons "gone fishing."