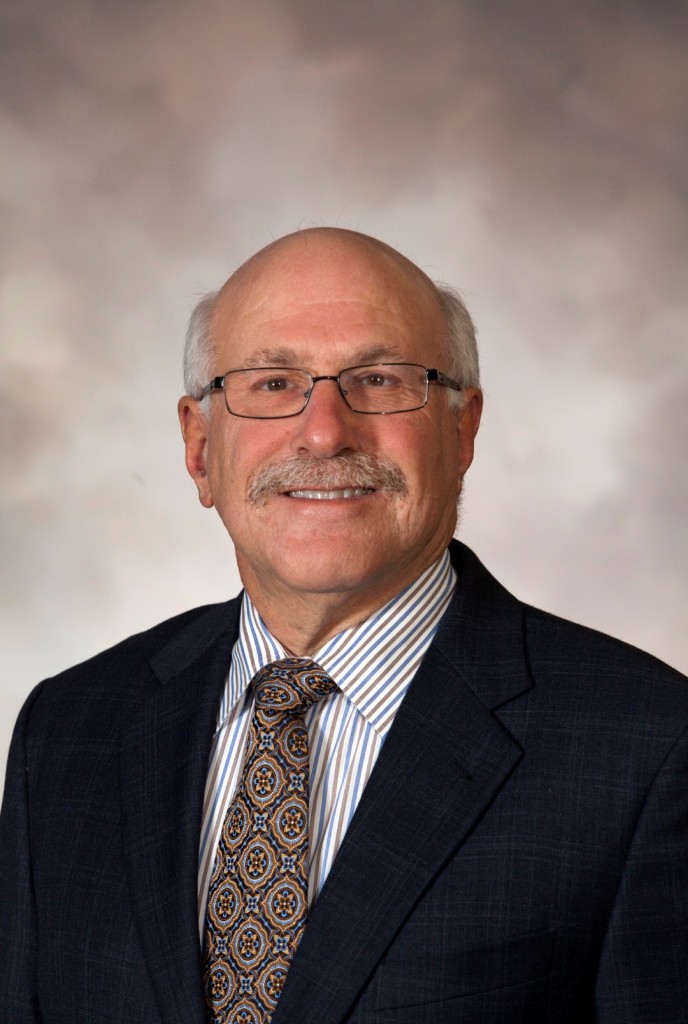 Robert L. Fischbein, CPA
Partner
"To be an effective accountant, you can't just keep your head in the books.  Before I analyze data and make recommendations, I look closely at the client environment, listen to what the client and others are telling me, and review new trends and developments.  Experience has taught me that only the big picture tells the true story behind the numbers."
---
Phone: 732.747.0500
Fax: 732.747.7700
Email: rfischbein@curchin.com
With more than 35 years of experience in accounting, business counsel, auditing and tax planning, Bob Fischbein brings a wealth of knowledge to the Curchin team as he leads our Hospitality Group.
Bob has helped countless clients across various industries to create, grow and sustain businesses. His expertise spans insurance considerations, state tax audits, IRS concerns, collection matters, e-commerce and mediation, while his experience as a business owner-operator himself translates to actionable, relatable guidance.
An interest in multi-generational family business has made Bob particularly effective in helping family business owners "pass the baton" from one generation to the next. Armed with his insight and eased by his calming demeanor, they are able to make a major transition seamlessly, effectively and confidently.
Bob holds a Bachelor of Science degree in accounting from Alfred University. He is a member of the New Jersey Society of Certified Public Accountants, the New York Society of Certified Public Accountants, the American Institute of Certified Public Accountants and several franchise owner organizations. Bob lives with his wife in Monmouth County. He is an avid Jets and Yankees fan, an automobile enthusiast and a golfer who always enjoys a good round with colleagues and friends.