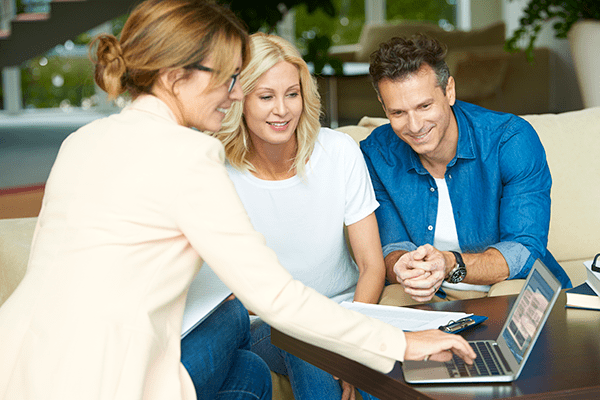 Conducting business internationally comes with a world of complexities, particularly involving the tax regulations unique to each jurisdiction. The international tax team at The Curchin Group helps privately owned businesses in New Jersey and beyond evaluate opportunities abroad through a tax-savvy lens, from business structure and global mobility to compliance and provisions in the Tax Cuts and Jobs Act of 2017.
International tax is every bit as much a matter of managing risk as it is facilitating growth. Whether your vision for expansion means going north into Canada, overseas to Europe or across Asia and the Pacific, we can develop a tax strategy that meets your specific objectives and addresses your unique risks. Our international tax services span all areas of global trade, including:
Entity structuring
Base Erosion and Profit Shifting (BEPS)
Foreign Account Tax Compliance Act (FATCA)
Value-added tax (VAT)
Goods and services tax (GST)
Customs
International employee management
Global payroll
Foreign accounts and assets
Supply chain
For 60 years, one thing has remained the same – our dedication to sustaining long-term client relationships through exceptional financial advice and a high level of customer service. Trust Curchin to help navigate your financial course.