The Curchin Group's William McNamara Earns SBANJ FAME Award as Co-Chair of Associate Master Sponsor Committee
March 16, 2018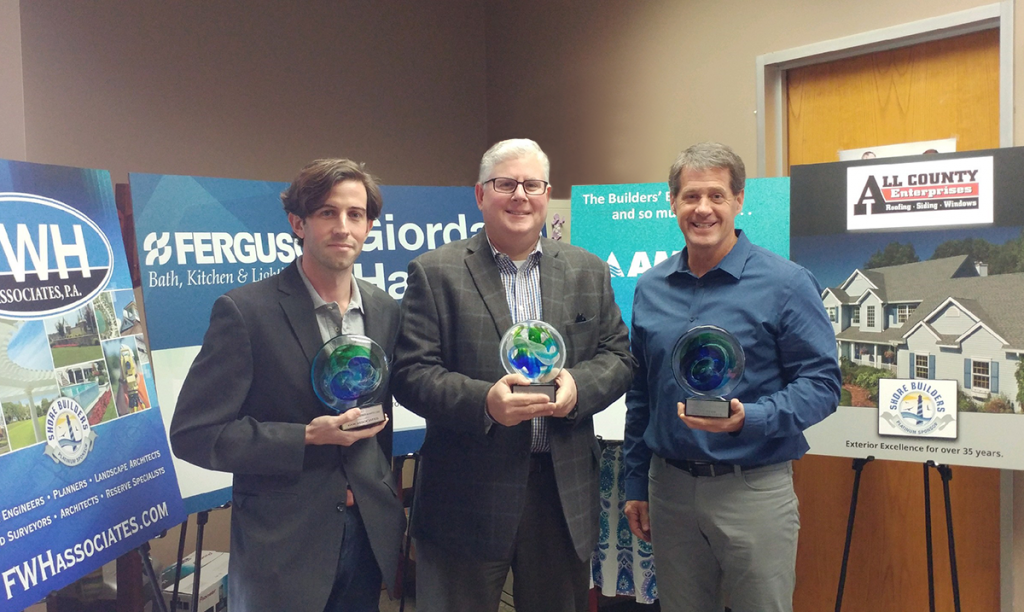 William McNamara of The Curchin Group, LLC received a FAME award for his work as Co-Chair of the Associate Master Sponsor Committee in the Shore Builders Association of Central New Jersey's (SBACNJ). The 15th Annual FAME Awards was held on March 8 at South Gate Manor in Freehold, N.J. Honored alongside Mr. McNamara as Co-Chairs were Frank Swol of EAM Associates and Lee Webb of FWH Associates.
The SBACNJ Sales & Marketing Committee hosts the FAME Awards to honor builders, remodelers, and associate members for their marketing accomplishments. The winners are selected by a panel of judges, and the ceremony serves as a celebration of Central New Jersey's building community. 300 industry professionals attended the 2018 FAME Awards.
The prior year, The Curchin Group received a FAME award for Associate Special Promotion/Event in recognition of the 11th Annual Curchin Open.
Please contact our team with any additional questions or feedback regarding this topic!
Contact Us