IRS Boosts Standard Mileage Rates for Rest of 2022
June 10, 2022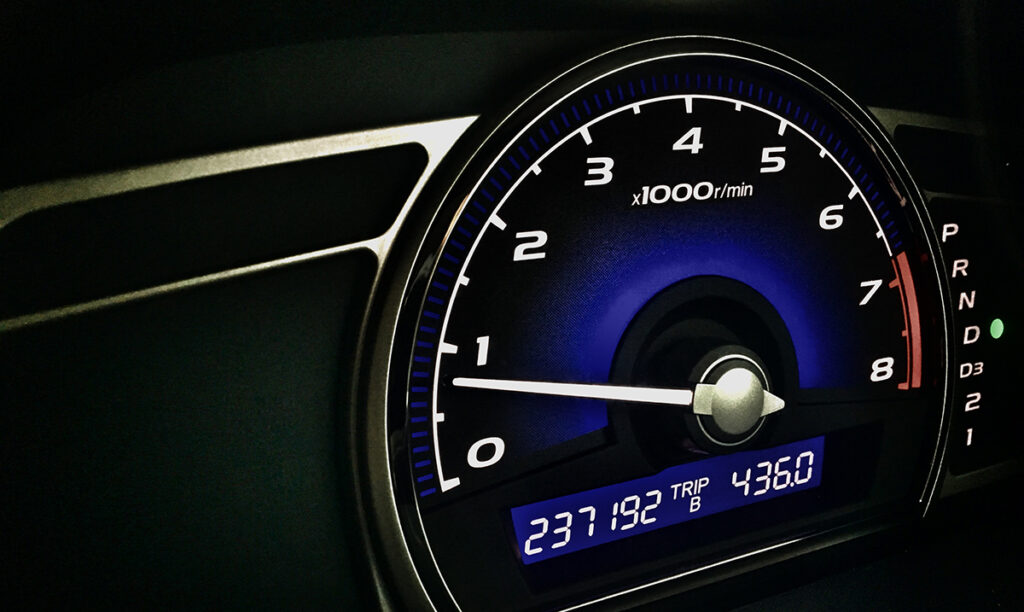 The IRS has announced that the standard mileage rates are increasing. Beginning July 1, 2022, the rates are 62.5 cents per mile for business use of an automobile and 22 cents per mile for costs of using an automobile as a medical or moving expense.
The standard mileage rates are an optional method, in lieu of tracking actual expenses, of substantiating the costs of operating an automobile for business, medical or moving purposes. This announcement modifies the original standard mileage rates for 2022 that can be found in Notice 2022-3 . See IRS issues 2022 standard mileage rates (12/20/2021).
© 2022 Thomson Reuters/Tax & Accounting. All Rights Reserved.
Please contact our team with any additional questions or feedback regarding this topic!
Contact Us