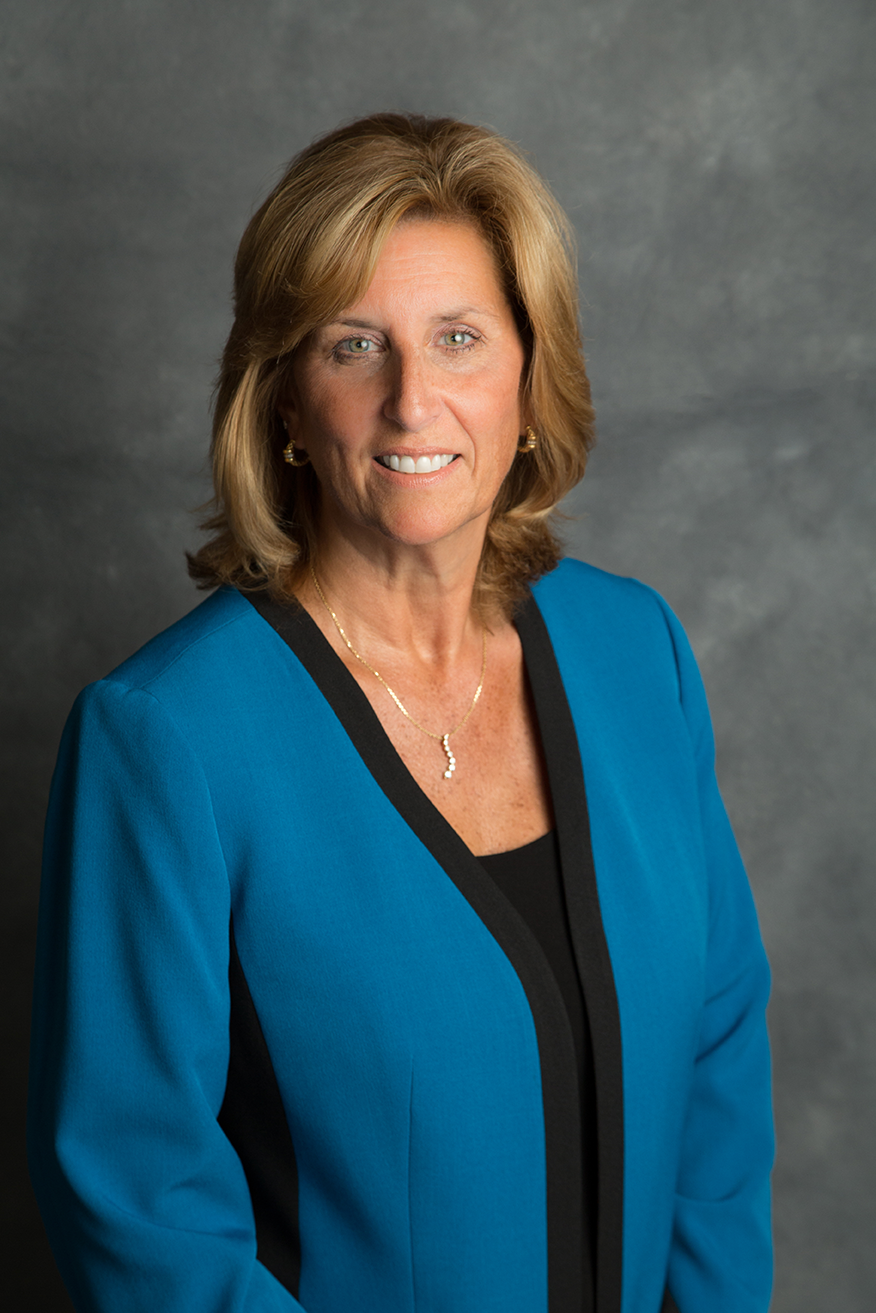 LYNN A. CONOVER, CPA, CFBA
Tax Partner
"I like to work with my clients' other advisors as a member of a cohesive team trying to achieve the best for our mutual client."
---
Phone: 732.747.0500
Fax: 732.747.7700
Email:  Send Email
Lynn joined The Curchin Group in 1991 becoming partner in 2003. She co-chairs Curchin's Tax Committee, is a member of the American Institute of Certified Public Accountants, New Jersey Society of Certified Public Accountants, and holds a certificate in Family Business Advising from the Family Firm Institute. Lynn is a member of the local Estate Planning Council and is a published author of articles on tax law for the industry. She also serves on the Audit and Planned Giving Committees of the Visiting Nurses Association.
For over 25 years, Lynn has provided an integrated suite of tax services that encompass consulting and compliance, financial advisory, tax and estate planning, business consulting, and personal wealth management. Her clients range from companies of all sizes, including family businesses, to high net worth individuals. Lynn's expertise in navigating the unique interplay of business and personal matters typical of family businesses has established her as a trusted advisor for succession planning and the process of transitioning between generations. She works as part of a comprehensive team along with financial advisors and estate attorneys to provide estate plans that cover all aspects of planning for the client.
Family means everything to Lynn, which is why when she's not working she enjoys relaxing with them at home or the beach. Once a week she takes time to play in a ladies golf league.