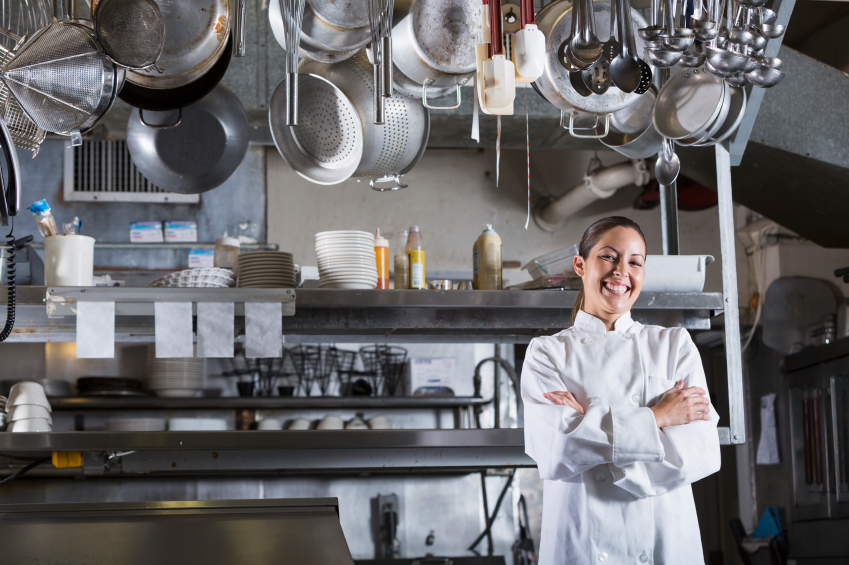 The Curchin Group recognizes the dynamic challenges that restaurateurs and hospitality operators face, both in day-to-day business and in the big picture.
Curchin's NJ CPA firm has worked with food service, restaurant and hospitality businesses of all types, from fine dining to fast casual to franchise, throughout New Jersey and New York. As a member of the New Jersey Restaurant Association, we are uniquely positioned to educate and advise owners on important issues such as:
Cost and profit margins
Tipping
Human resources
Affordable Care Act
Equipment ownership
Leasing and depreciation
Family ownership
Whether you need a la carte guidance on certain areas of your business or a full plate of accounting support, we are your partners committed to the all-around success of your establishment.
Our financial services for the food service, restaurant and hospitality industries include:
Business and Strategic Planning
Buy-Sell Agreement Advisory Services
Audits, Reviews & Compilations
Let us channel our decades of experience into solutions to help you achieve your business goals.