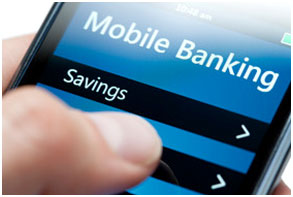 The Curchin Group isn't only a top NJ CPA firm, but also one of the top accounting firms in the country providing dependable services to credit unions. The National Association of Credit Union Supervisory and Auditing Committees named Curchin Associate Member of the Year, a nod to our dedication, professionalism and industry-leading service.
We take great pride in helping New Jersey credit unions flourish by channeling our broad range of knowledge and cost-effective solutions toward their goals. In addition to providing accounting and financial services support to individual credit unions, Curchin works with the National Credit Union Administration to assist with mergers and dissolutions, bond claims, and fraud investigations.
Our NJ credit union clients appreciate our comprehensive understanding of the challenges they face in today's economy, along with our focus on positioning them to overcome those challenges. They understand that we elevate their success by equipping them with transparency, compliance and control.
Curchin's credit union accounting services include:
Audits of financial statements
Supervisory Committee examinations
Review of internal accounting controls
Internal auditing functions
Board and volunteer training
Bond claim assistance
Mergers – including valuation services
Compliance procedures including BSA examinations and ACH audits
Risk management
Strategic planning
Contact Curchin to learn more about our services and to see if we can help you with your credit union accounting and bookkeeping.

32