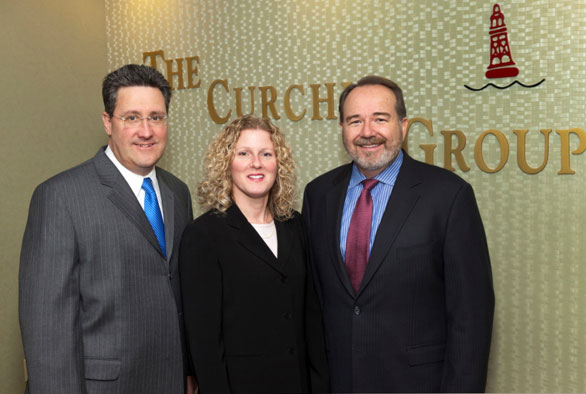 Curchin's forensic accounting team provides attorneys and businesses across the U.S. with invaluable guidance during investigations, litigation, and disputes, particularly when fraud is suspected.
Our professionals are adept in examining financial and source documents for fraud, and highly qualified to testify as expert witnesses during depositions and court hearings. With a balance of technical knowledge and practical experience assisting in litigation, investigations, and valuations, we compile objective analyses to uncover the true story behind the numbers.
In and out of the courtroom, Curchin is your forensic accounting and litigation team dedicated to identifying your path forward, advising on next steps, and supplying the forensic accounting support you need.
Our forensic accounting services include:
Business valuations
Cash-flow calculations
Discovery of potential hidden assets
Case-specific income tax analysis
Lifestyle analysis
Reconstruction/analysis of bank records
Separate asset tracing
Expert testimony for mediation or court
Economic analysis
Economic damage calculations
Case-specific financial models
Settlement alternatives modeling
Find out more about forensic accounting here.