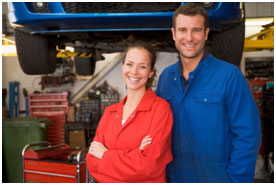 Each small business, start-up, and closely held company comes to the table with a different level of business acumen. Whether you have an MBA and years of experience or are a business novice with an entrepreneurial spirit and a solid idea, we can provide you with the right level of small business accounting consulting and support you need to move your idea or thriving enterprise forward.
Where you are in the life cycle of your business will determine how we can best serve you now and as you grow. The challenges of a start-up can give way to growing pains that require new people, systems, financing, and even auditing along with the complexity they bring. Use a trusted small business accounting consultant to ease the pains. Especially one conveniently located in New Jersey.
#1 Leading Small Business Accounting Companies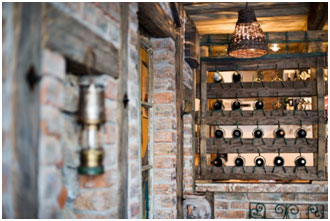 Wherever your small business is today, our outsourced accounting & bookkeeping, tax planning and compliance, IT, marketing and other financial related services free you to manage your company effectively and progress with accurate information and confidence.
Visit our small business consulting page to learn about our bundled solutions that aim to save you time and money!
For 60 years, one thing has remained the same – our dedication to sustaining long-term client relationships through exceptional financial advice and a high level of customer service. Trust Curchin to help navigate your financial course.