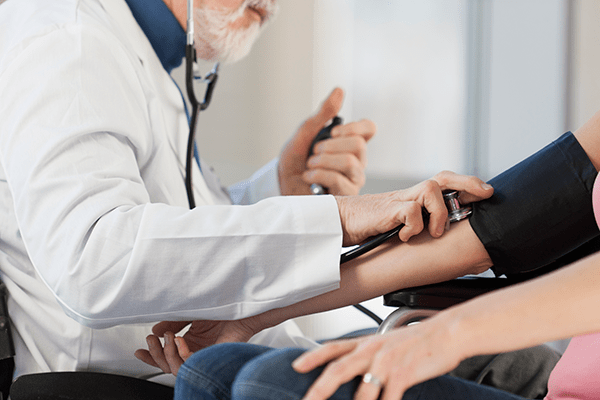 Between demand, rising costs, regulations and oversight, specialized accounting has never been more valuable to healthcare institutions. With many professionals who started in the field long before the Stark Law and have continuously adapted to the changing regulatory landscape, The Curchin Group is uniquely in tune with the financial advisory and consulting needs of hospitals, surgery centers, physician practices, nursing facilities, assisted living facilities and independent living communities.
Curchin's Healthcare Advisory Practice is thorough, responsive and proactive while working within the complex healthcare environment. Our team can skillfully assist your organization through pivotal decisions and implementation, including:
Fair market value and commercial reasonableness
Positioning an entity for sale, purchase and financing
Purchase price allocation
Market studies
Governmental reporting compliance
Expert witness testimony
Attest and accounting
Maintaining open communications and providing timely delivery of reports is paramount in healthcare. As credentialed financial service providers, our professionals maintain the highest standards in the industry to ensure your organization is able to run properly and deliver quality care.
For 60 years, one thing has remained the same – our dedication to sustaining long-term client relationships through exceptional financial advice and a high level of customer service. Trust Curchin to help navigate your financial course.