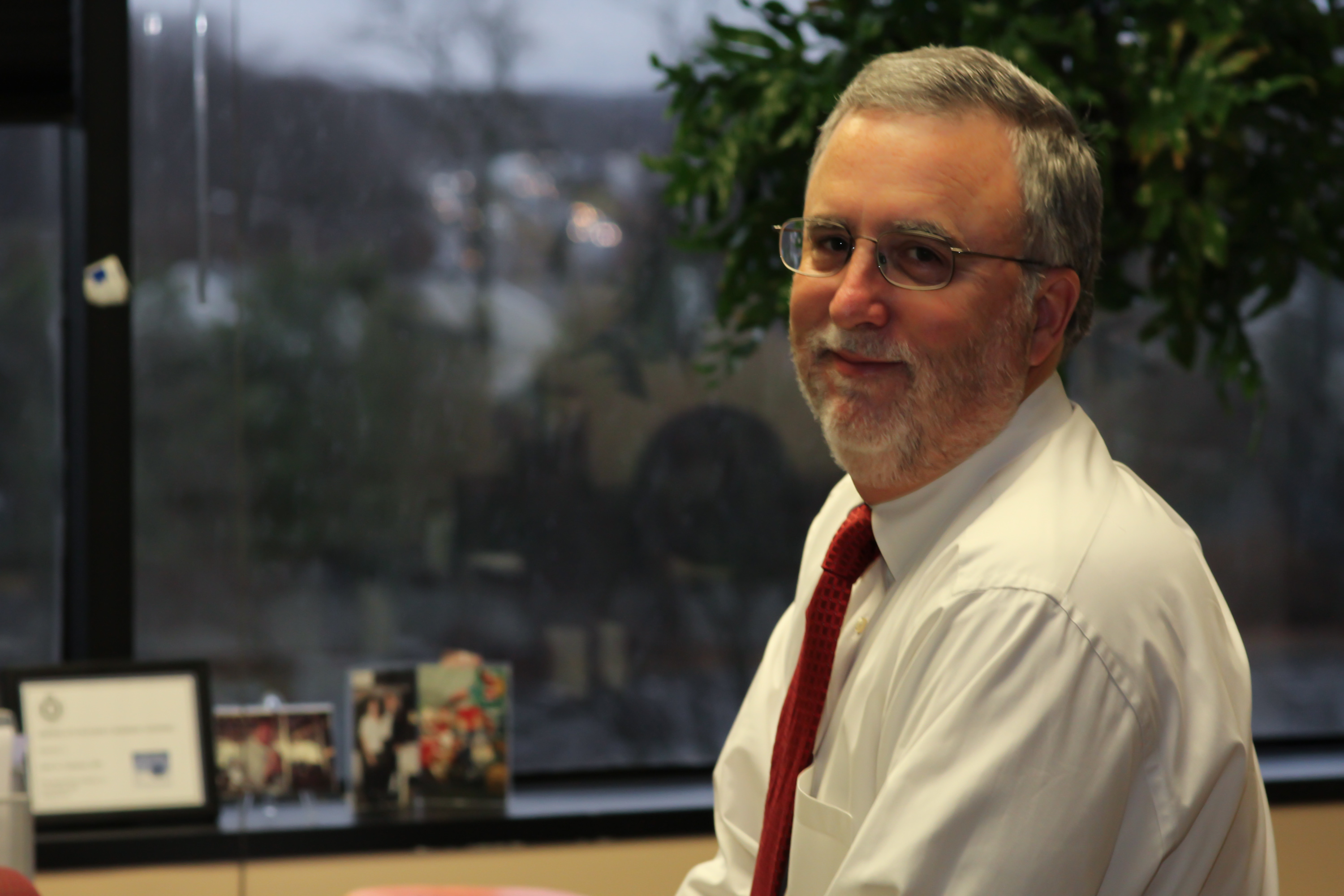 Outsourced accounting and bookkeeping provides small to mid-sized companies with cost-effective access to a high level of financial expertise, minus the overhead of a full-time salaried professional.
Let Curchin help you establish and/or maintain your recordkeeping system for financial transactions while you focus on growth and profitable operations. Our team of Certified Public Accountants and highly skilled bookkeepers can manage the financial functions of your business, significantly reducing your time spent on administrative tasks by establishing efficient internal systems for recording purchases, sales, receipts, and payments.
Curchin will work with you to develop a customized plan with as many or as few services as your business requires. You can count on us to think and perform like a member of your team, helping you to comply with tax laws, manage your day-to-day business, and plan ahead.
Our outsourced accounting and bookkeeping services include:
Financial statement preparation
Fixed asset tracking / depreciation
Budgeting
Computerized general ledger set-up
Cash receipt / disbursement recording
Bank reconciliations
Accounts receivable
Accounts payable
Payroll / sales tax
For 60 years, one thing has remained the same – our dedication to sustaining long-term client relationships through exceptional financial advice and a high level of customer service. Trust Curchin to help navigate your financial course