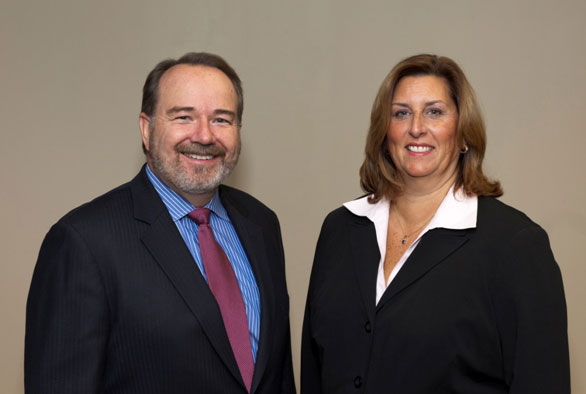 If you own a business and want it to succeed to the next generation or be salable in the future, the time to start succession planning was yesterday. Small businesses, mid-sized companies and family enterprises need a strategy in the event of the owner's or a key executive's disability, retirement, or death. As CPAs, we see the real life consequences of not planning for the future.
Succession planning considers the effects that your exit or the exit of one or more of your key employees will have on your operations, assets, business structure and taxes as well as on family, employees, and other stakeholders—and then sets a solid course accordingly.
Talk to us about your future. We are committed to meeting your needs today, tomorrow, and even 30 years down the road. We take pride in the long-term relationships we have built with our clients and are vested in helping you secure the future of your business and the people you care about.
Customized NJ Succession Planning Services
We help you consider and prepare for the future by:
Planning for the next generation or the key employees who will fill key roles especially for family business succession planning
Strategizing for the sale or transfer of ownership of your business
Retirement planning and life and disability insurance advice
Preparing a valuation of your business
Exploring other plans of action for sudden and planned changes in ownership or key personnel
Estate planning for you and your family
Tax planning for business changes
Supporting the implementation of your succession strategies
For 60 years, one thing has remained the same – our dedication to sustaining long-term client relationships through exceptional financial advice and a high level of customer service. Trust Curchin to help navigate your financial course.

203