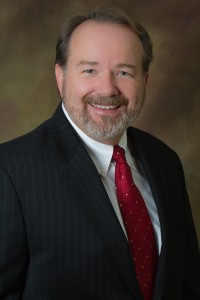 Curchin is a trusted resource for business valuations, litigation services, and other financial calculations. Led by Roy H. Kvalo, our valuation and litigation team combines decades of experience with extensive knowledge of accounting, finances, tax laws and trends to provide accurate, defensible valuation and litigation services.
Attorneys and business owners trust Curchin because we truly understand how businesses operate. Our methodology applies to entities of all sizes in all industries, while our ability to deliver precise, timely information enables business owners to make well-informed decisions.
Whether you're selling a business, responding to a request, resolving an issue, grappling with a challenge, or pursuing a new opportunity, we can provide the credible reporting you need for a successful outcome.
Curchin's valuation and litigation services for businesses, individuals, families and estates include:
Business valuations
Marital cash-flow calculations
Expert testimony for mediation or court
Buy-sell agreements
Economic damages
Estate and gift business valuations
Valuation of family limited partnerships
Our longstanding attorney relationships are built on our dedication to providing exceptional financial advice and superior customer service. We are experts, consultants, connectors, and true partners to attorneys. We also provide continuing education and training seminars to help them stay one step ahead of the latest industry trends.

267