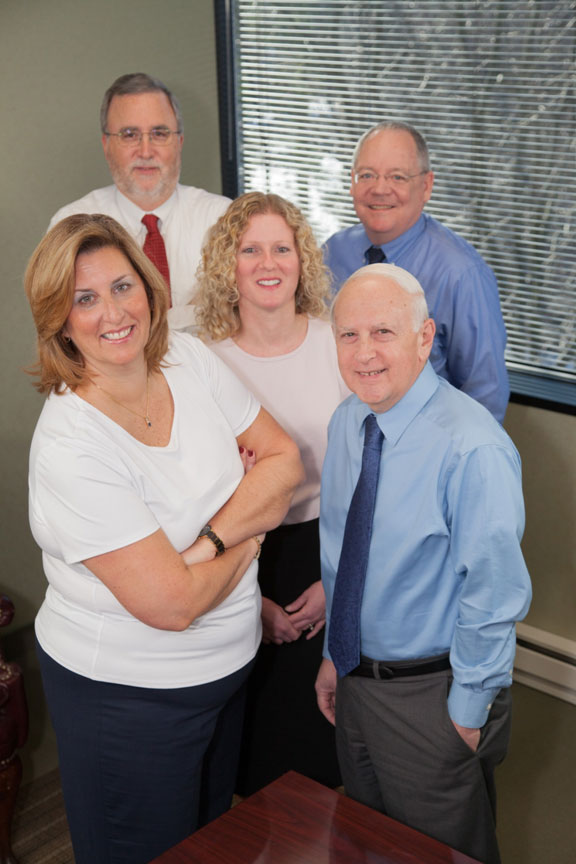 Ask an expert. While accounting functions can be similar within any organization, each industry or business sector has unique challenges and opportunities. Whether it is taxes, financial statements, audits, or a myriad of other responsibilities, including regulatory requirements, The Curchin Group understands the services you need to operate your organization and achieve your goals.
Our in-depth experience in specific business sectors immediately translates into more effective, targeted, and timely accounting, tax and business expertise for your business. As you take on new challenges and opportunities, you can rely on us as a dependable advisor and important resource who is invested in your success.
We understand the language, financial issues, challenges, and rewards of your sector. The major sectors that we serve are: construction (A/E/C), credit unions, family businesses, non-profits, small businesses, and food service, restaurant & hospitality. We invite you to learn more about our sector services and meet with us to discuss the unique needs of your organization.
For 60 years, one thing has remained the same – our dedication to sustaining long-term client relationships through exceptional financial advice and a high level of customer service. Trust Curchin to help navigate your financial course.