Latest NJ Legislation News
July 9, 2021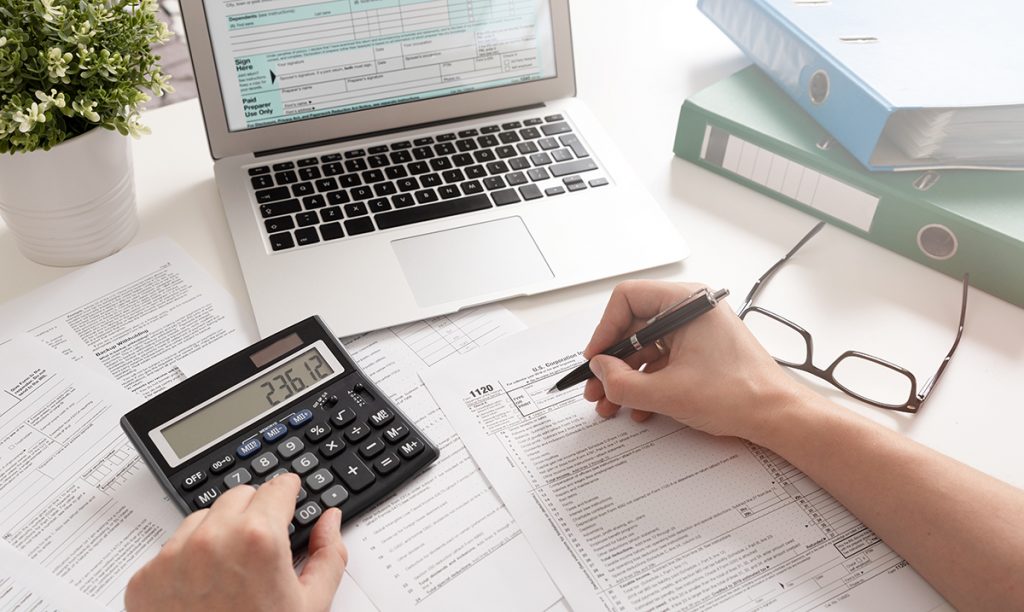 Below please find the most recent New Jersey legislation items outlined below.  
The first outlines the appropriation for the NJ Homestead Benefit program, the second discusses a new deduction for higher education expenses effective January 1, 2022, and the third discusses an updated deduction effective January 1, 2021, for an increased pension/retirement income deduction.
NJ Homestead Benefit Program
New Deduction for Higher Education Expenses
Increased Pension/Retirement Income Deduction
Please contact our team with any additional questions or feedback regarding this topic!
Contact Us