New 2017 NJ Tax Exemption for Veterans
December 11, 2017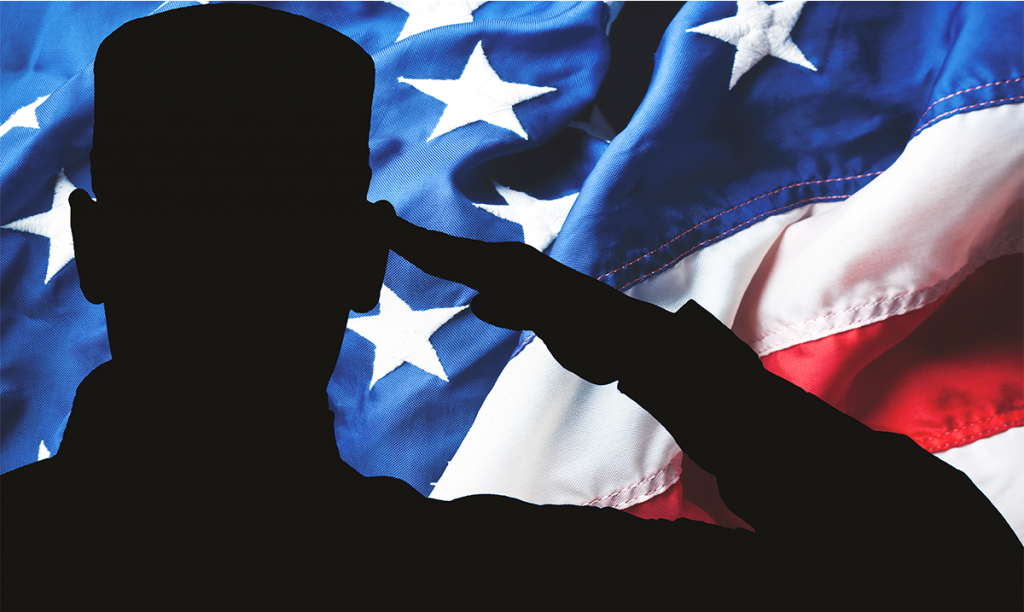 Tax season is almost here and if you are a veteran, you should be aware of a new NJ Income Tax exemption for the 2017 tax year.
Military veterans are eligible for a $3,000 exemption on their NJ Income Tax return if by the last day of the tax year:
You were honorably discharged; or
You were released under honorable circumstances from active duty.
Your spouse is also eligible for the exemption if he/she meets the above requirements and you are filing a joint return.
You will need to submit a copy of Form DD-214, Certificate of Release or Discharge from Active Duty, along with the Veteran Exemption Submission Form. It is recommended that you certify for the exemption before filing, in order to reduce the time required to process your return. The certification does not need to be provided for each subsequent year. Upon filing your resident or nonresident tax return, you will need to indicate that you are claiming the exemption.
See the full details and download the Veteran Exemption Submission Form on the NJ Treasury website: http://www.state.nj.us/treasury/taxation/newexemptionveterans.shtml
Please reach out to one of our CPAs if you have questions about this new NJ income tax exemption.
Please contact our team with any additional questions or feedback regarding this topic!
Contact Us