Richard Presser
December 1, 2017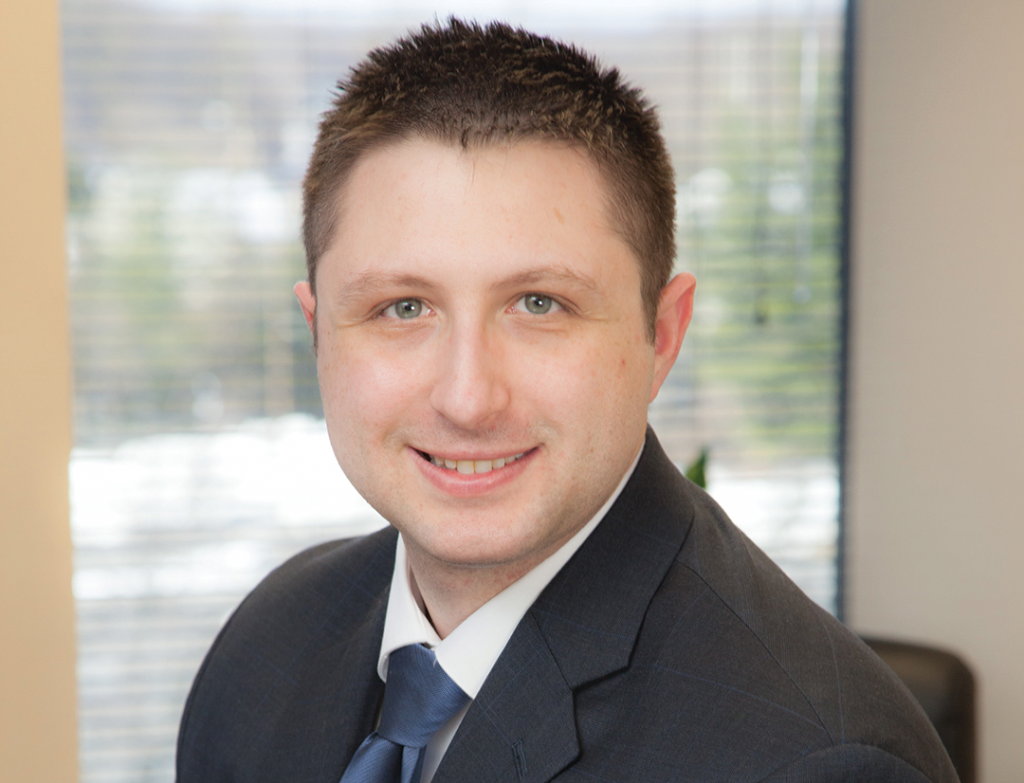 Richard Presser joined The Curchin Group in 2014 as a staff accountant, and was promoted to senior staff accountant in 2016. He is involved in many aspects of Curchin's audit and tax departments, namely financial statement audits and procedures for credit unions and non-profits. He also prepares corporate, partnership and individual tax returns.
Richard holds a B.S. in Finance and an M.B.A. in Accounting, both from Monmouth University. He became a Certified Public Accountant in 2015, and previously worked with Bloomberg as a data analyst. He is proud to wear many hats at Curchin, and is a significant contributor to our clients' tax and audit preparation. In his spare time, Richard, originally from Manalapan, N.J. and now a resident of Howell, N.J., enjoys being with family and friends, watching sports, and exploring all central New Jersey has to offer.
Please contact our team with any additional questions or feedback regarding this topic!
Contact Us