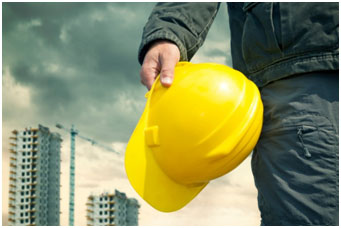 NJ Construction A/E/C
Architecture, Engineering, Construction
Many A/E/C organizations in Monmouth and Ocean Counties rely on Curchin's NJ CPA firm to help them build a strong financial foundation and set the course for the future. With strong financial planning, reliable services, and valuable advice, our clients can focus on providing A/E/C services. For 60 years, our expertise has helped clients perform, thrive within a demanding business environment, and succeed into the next generation.
We work with you to develop and maintain a solid financial reputation, tackle new projects, and grow. With our financial and accounting expertise in working with NJ construction companies, you have the support tools needed to focus on your A/E/C projects and achieve your professional and business goals. With our expertise in family business advisory and valuation services, we can assist your family enterprise with succession planning, tax strategies and more.
These are among the many financial services we can provide to our valued Construction A/E/C clients:
Strategic advice and financial forecasts
Audit and review of financial statements
Professional assistance with accounting functions
Cash flow management and budgeting
Employee benefit programs
Bond and financing assistance
Advice on buy-sell agreements
For 60 years, one thing has remained the same – our dedication to sustaining long-term client relationships through exceptional financial advice and a high level of customer service. Trust Curchin to help navigate your financial course.