COVID-19 – Updated Client Notice
March 23, 2020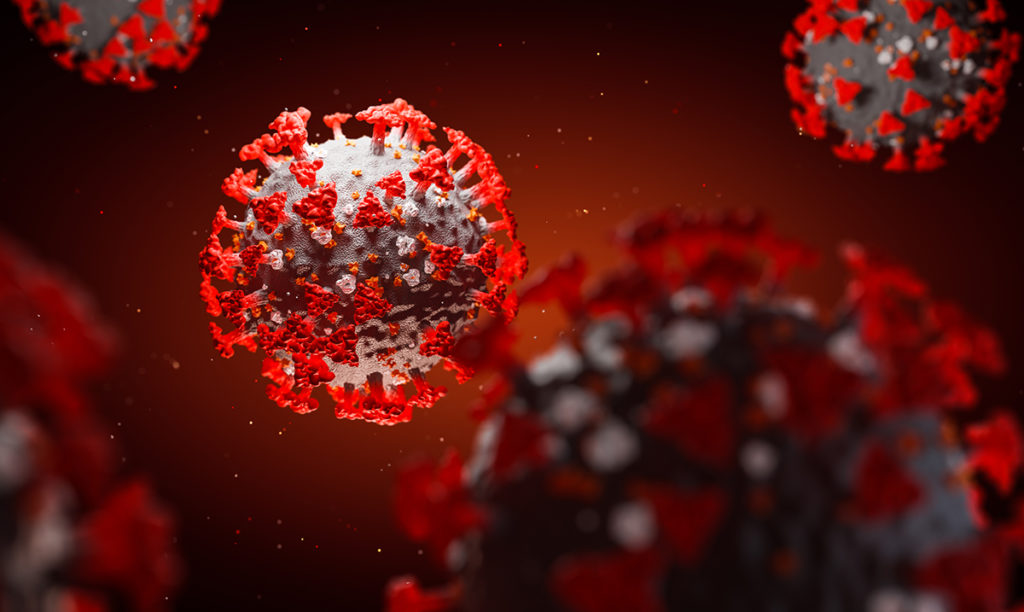 As valued members of the Curchin family, we want you to be aware of our response to concerns about COVID-19 (novel coronavirus). The health and safety of our clients, employees, families and vendors is our top priority.
In response to the Centers of Disease Control and Prevention and the State of New Jersey's call for "social distancing", we urge everyone to take advantage of the electronic delivery of documents. Until further notice, we are not accepting any visitors to our office and are asking to forego unnecessary face-to-face meetings whenever possible at this time. While we are prepared to conduct virtual meetings and teleconferences, we also recognize the value of a simple telephone call. As client returns are completed, firm personnel will call to arrange for delivery of the returns whether electronic, overnight or regular mail.
We have state of the art email and portal services to facilitate the secure transfer of important documents. To easily and securely upload your documents to us:
Follow the instructions under Quick Upload to send your files securely to a firm staff member.
On Friday, March 20, 2020, Treasury Secretary, Steven Mnuchin announced the tax filing deadline for all individuals and entities originally due on April 15, 2020 will be automatically extended for 90 days to July 15, 2020. Taxpayers can also defer federal income tax payments due on April 15, 2020 to July 15, 2020 without penalties and interest, regardless of the amount owed. This deferred payment applies to all taxpayers including individuals, trusts and estates and corporations. The quarterly estimated tax payments which are due on April 15, 2020 are also included in this automatic extension.
As of the date of this update, the State of New Jersey has not formally passed an extension of the April 15, 2020 due date. However, they typically follow the federal deadlines and it is our expectation they will soon announce an automatic extension of time to file and pay as well. There is currently a bill in New Jersey Legislature to delay the filing and payment deadline to June 30, 2020.
Please be assured that we have developed contingency plans designed to ensure uninterrupted firm operations. As part of our preparedness, we are actively monitoring the local and global health situation and will implement additional measures as needed. We are prepared to adapt to and meet the current deadlines and are monitoring potential legislative changes.
While a great deal of focus is needed on important health and safety issues at this time, we are fully committed to providing the outstanding service you've come to expect from Curchin.
Stay well. Stay safe.
Please contact our team with any additional questions or feedback regarding this topic!
Contact Us