Curchin Managing Partner, Bob Fouratt Presents at New Jersey Credit Union League 'Inspire 16' Convention
January 6, 2017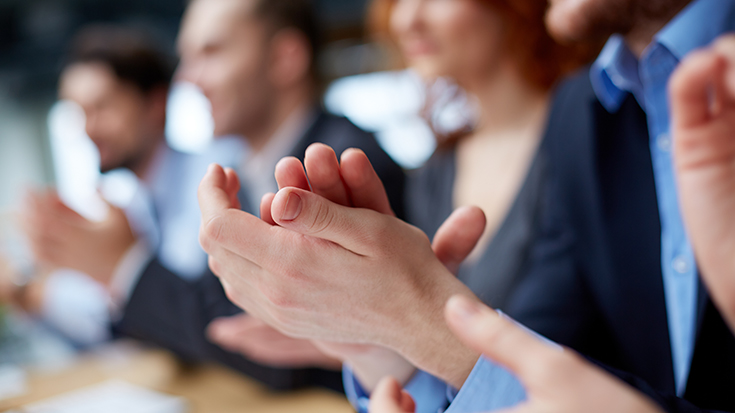 Credit union leaders, board members and professionals gained a world of insight from exhibitors at the New Jersey Credit Union League (NJCUL) 2016 Annual Meeting & Convention ("Inspire 16"), hosted at the Golden Nugget in Atlantic City Oct. 16-18.
Curchin Managing Partner, Bob Fouratt, who has been attending NJCUL's Annual Meeting and Convention for 35 years, was invited to present on the topic of best practices of credit union Supervisory Committees. With today's Supervisory Committees being stretched beyond their traditional focus, Fouratt offered advice to increase knowledge, accountability and effectiveness.
More than 60 people–many of them Curchin clients–attended the presentation to gain Fouratt's perspective on how to develop an annual work plan and ask the right questions for a successful audit. Attendees also learned how to work cooperatively with management and the board in a rapidly changing environment.
A recognized expert on accounting and auditing for credit unions, Fouratt has spoken to the NJCUL annual crowd numerous times over the years, and leads frequent educational sessions at Curchin's Red Bank, NJ CPA headquarters. Also in attendance at Inspire 16 were Curchin audit supervisor, Stephanie Yee, and staff accountant, Nicole Ullmeyer.
To learn more about Curchin's accounting services for credit unions, click here.
Please contact our team with any additional questions or feedback regarding this topic!
Contact Us