IRS Delays Start of Filing Season to February 12, 2021
January 15, 2021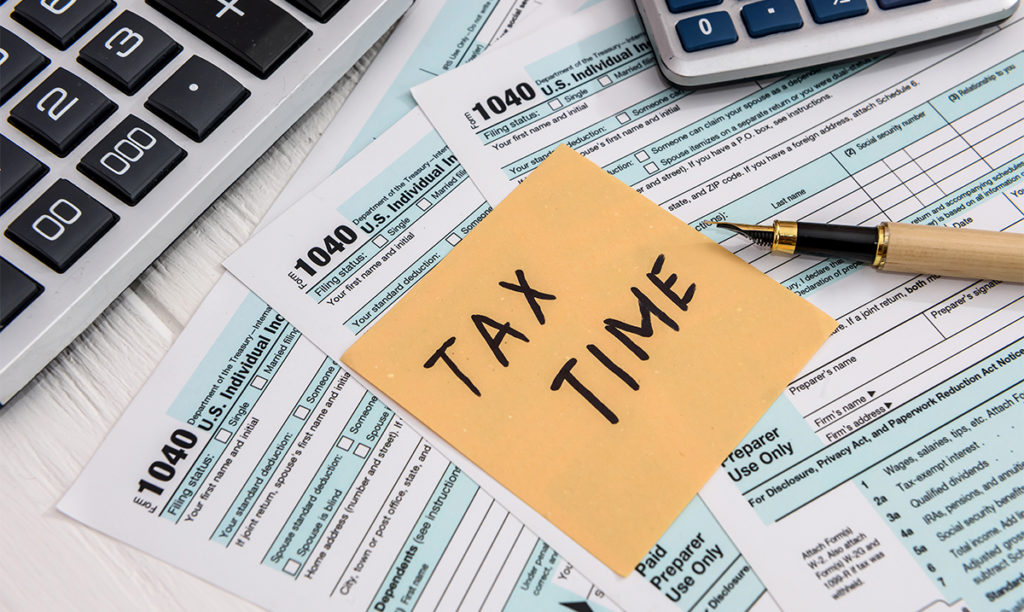 The IRS announced on Friday January 15, 2021 that the tax filing season would commence on February 12, 2021. On that date, IRS will start accepting and processing individual tax returns. The IRS needs more time to prepare because of the recent tax legislation that took effect in late December. The tax filing deadline at this time is still April 15th.
With the start of the filing season later than normal, usually it starts in late January, taxpayers who file early can expect refunds during the first week of March. The IRS still encourages all to file electronically and utilize direct deposit of refunds.
Please contact our team with any additional questions or feedback regarding this topic!
Contact Us