IRS Strikes Back on PPP Loan Expenses
May 1, 2020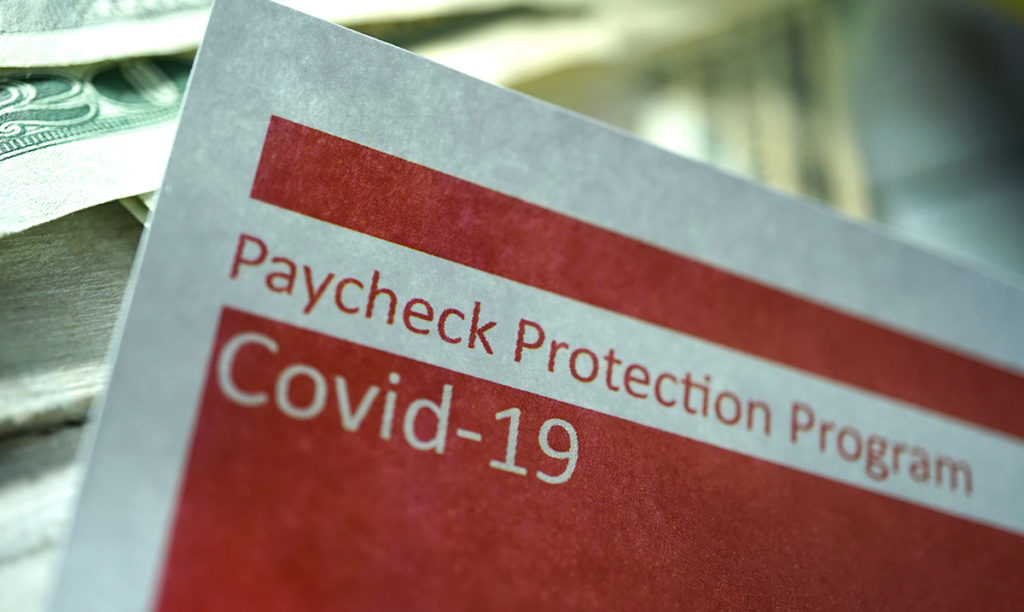 In response to the Paycheck Protection Program loan forgiveness, the IRS on April 30, 2020 released Notice 2020-32. To keep it simple, if you have received loan proceeds under the PPP plan and the loan or portions of the loan are forgiven, the expenses associated with the loan forgiveness are not deductible.
Initial understanding and language in the CARES Act lead borrowers to believe that even though loan proceeds would be forgiven, expenses would still be deductible. Now that is not the case.
For further questions please contact our office.
Please contact our team with any additional questions or feedback regarding this topic!
Contact Us