Mnuchin May Consider Extending Tax Filing Due Date Again
June 26, 2020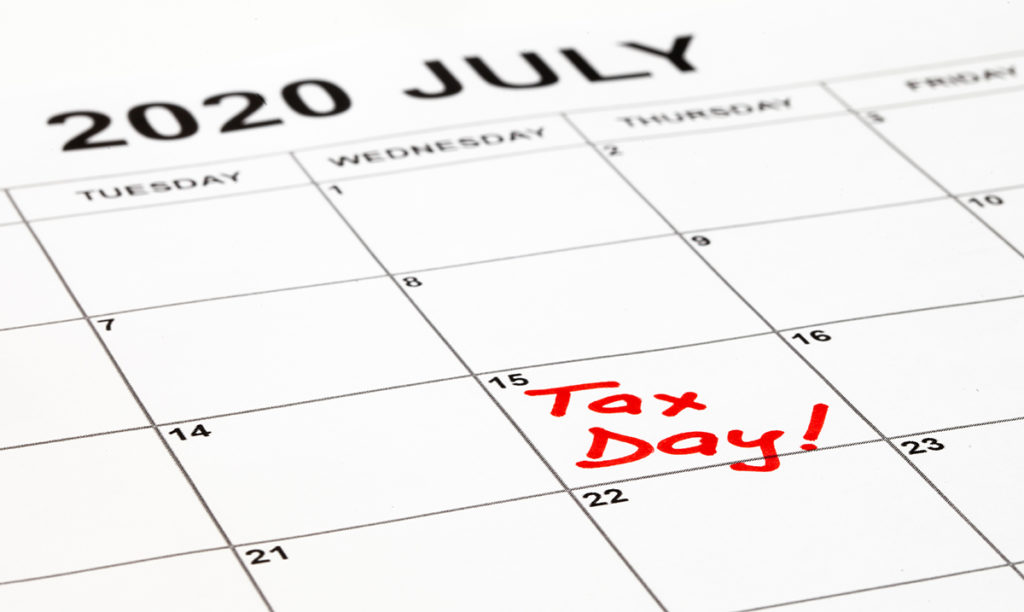 Treasury Secretary Steven Mnuchin said on June 23 that he may consider delaying the July 15 deadline for filing tax returns originally due on April 15.
Generally, the due date for an individual's income tax return is April 15.
But due to COVID-19, for an individual, the due date for filing Federal income tax returns for the 2019 tax year has been automatically postponed to July 15, 2020.
Another filing date extension? "It's something I'm thinking about," Mnuchin said during a June 23 webinar, adding that "we'll look carefully as we approach the July [15] date."
Please be aware this is for IRS only at this time.
Please contact our team with any additional questions or feedback regarding this topic!
Contact Us