Nicole Ullmeyer
February 22, 2018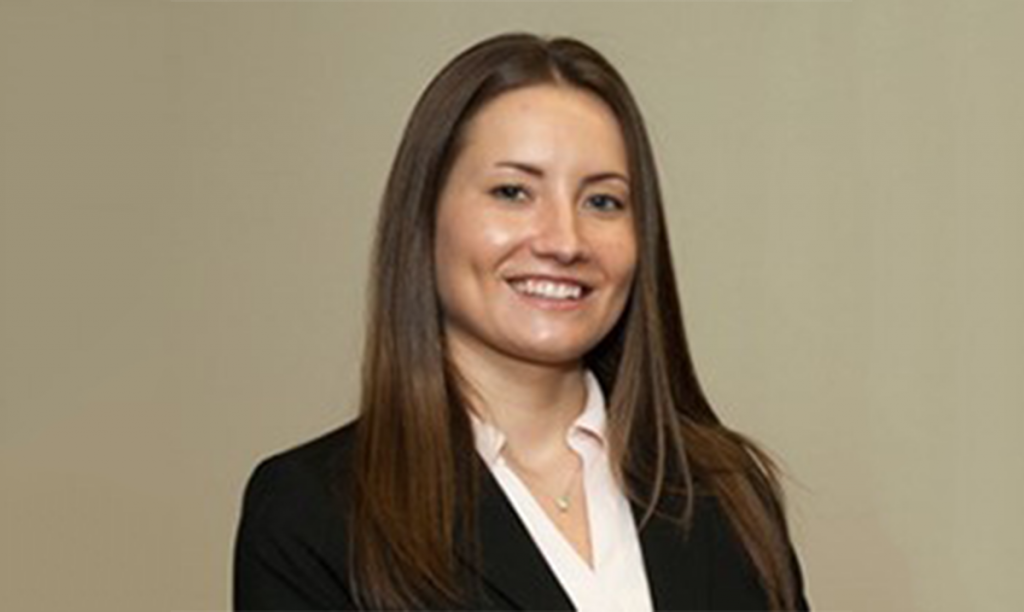 Nicole Ullmeyer joined The Curchin Group in 2014 and is currently an audit supervisor. She ensures the audit team is delivering quality work and superior service across all of our audit offerings, including reviews, compilations, internal control reporting, regulatory compliance assistance, and special financial reports.
Nicole became a Certified Public Accountant in 2015. She previously worked as a marketing research associate in the finance industry. Nicole holds a B.S. from The College of New Jersey and an M.B.A. from Monmouth University, both in Accounting. At Curchin, she enjoys the close-knit culture and long-term client relationships of a mid-sized firm. In her spare time, Nicole enjoys reading and traveling.
Please contact our team with any additional questions or feedback regarding this topic!
Contact Us