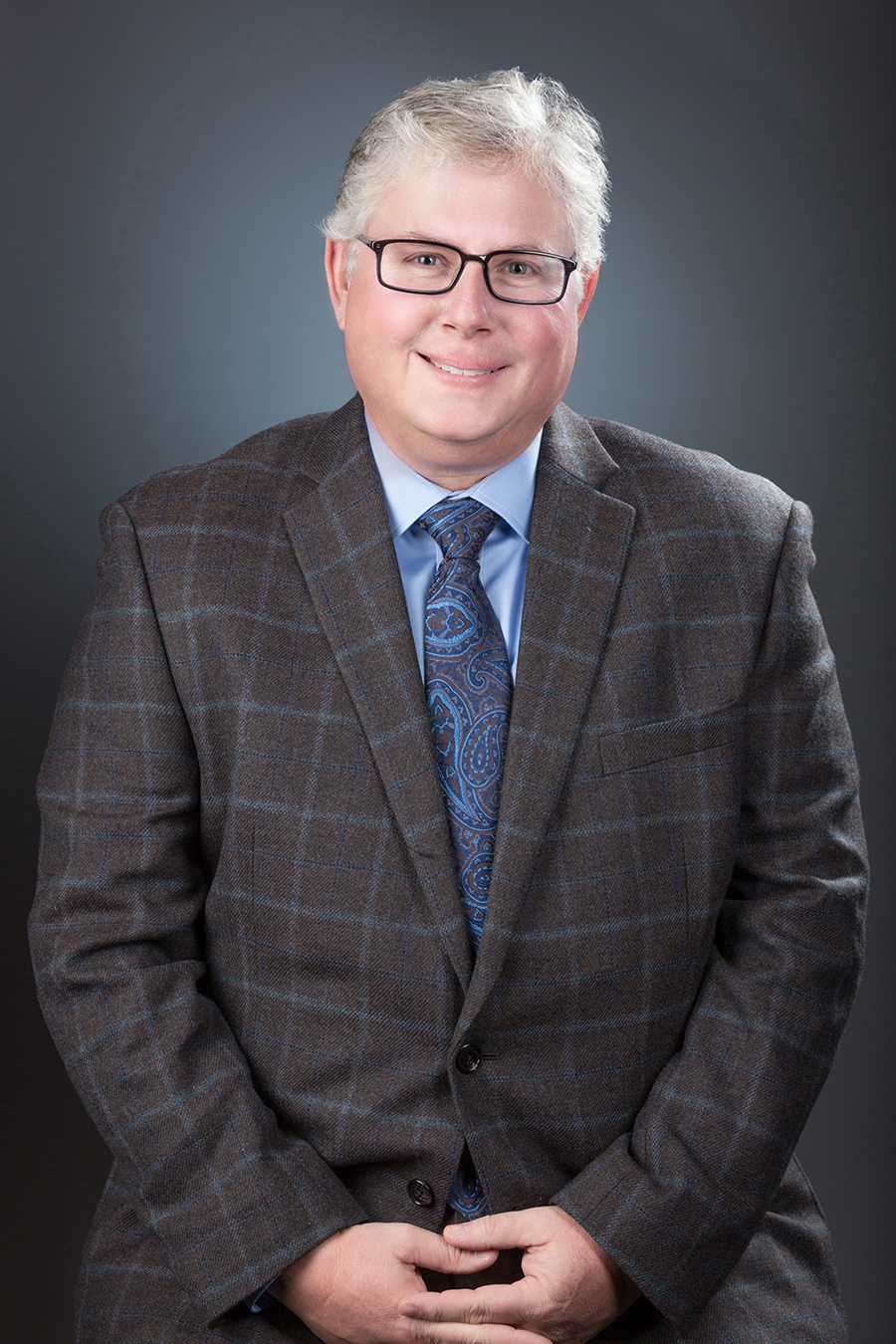 William C. McNamara, CPA, CCIFP®
Partner

---
Phone: 732.747.0500
Fax: 732.747.7700
Email:  Send Email
William joined Curchin in 2016, bringing extensive experience in family business accounting and consulting, along with proven leadership in client relations and business development. An accomplished accounting professional and recognized industry expert, William specializes in providing strategic value added services beyond an organization's compliance requirements.
William holds a Bachelor of Arts in Accounting from Glassboro State College (now Rowan University). He is a widely published author in the areas of business management, tax advisory and economics, and previously supervised a staff of 30 professionals. In addition to being a Certified Public Accountant in New Jersey and Florida, William is a Certified Construction Industry Financial Professional, a member of the New Jersey Builders Association Hall of Fame, and a recipient of the Shore Builders Association of Central New Jersey Continuing Service Award. He is a member of the Utility and Transportation Contractors Association of New Jersey Legislative Affairs Committee, and was the inaugural chair of the Rowan University Rohrer College of Business Accounting Advisory Board. William previously served as chair of CPAmerica's Accounting & Auditing Committee, and served a two-year term on the New Jersey State Board of Accountancy.
Outside of work, William is a proud father, husband, traveler and sports fan. He is also an award-winning photographer who has studied at the International Center of Photography and been featured in numerous exhibitions throughout New York and New Jersey.