PPP Forgiveness Applications on Hold
August 5, 2020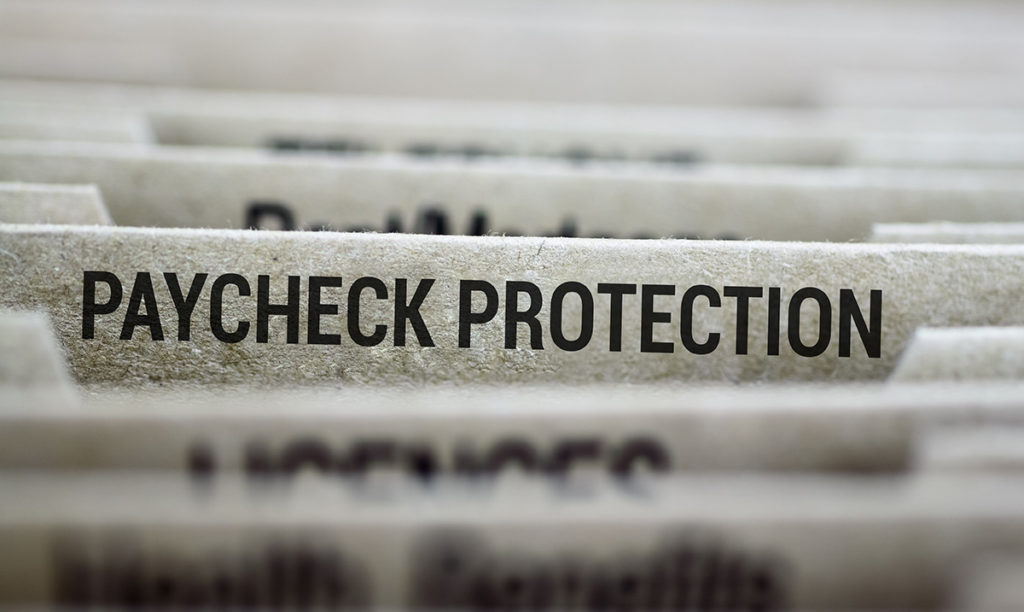 Paycheck Protection Program (PPP) borrowers who have completed their covered period and used their funds in line with the requirements for loan forgiveness will have to wait until at least August 10 to be able to submit a forgiveness application, pending economic stimulus legislation that will likely impact PPP forgiveness procedures. The Small Business Administration (SBA) advised lenders of the pause on July 23, 2020 and suggested the August 10 restart date may be extended.
Like recent PPP changes, new updates to the program are likely to be advantageous for borrowers, who should continue to assemble their forgiveness applications during the downtime for submissions.
Please contact our team with any additional questions or feedback regarding this topic!
Contact Us