The Curchin Open Continues; It's Just a Little Different This Year
July 24, 2020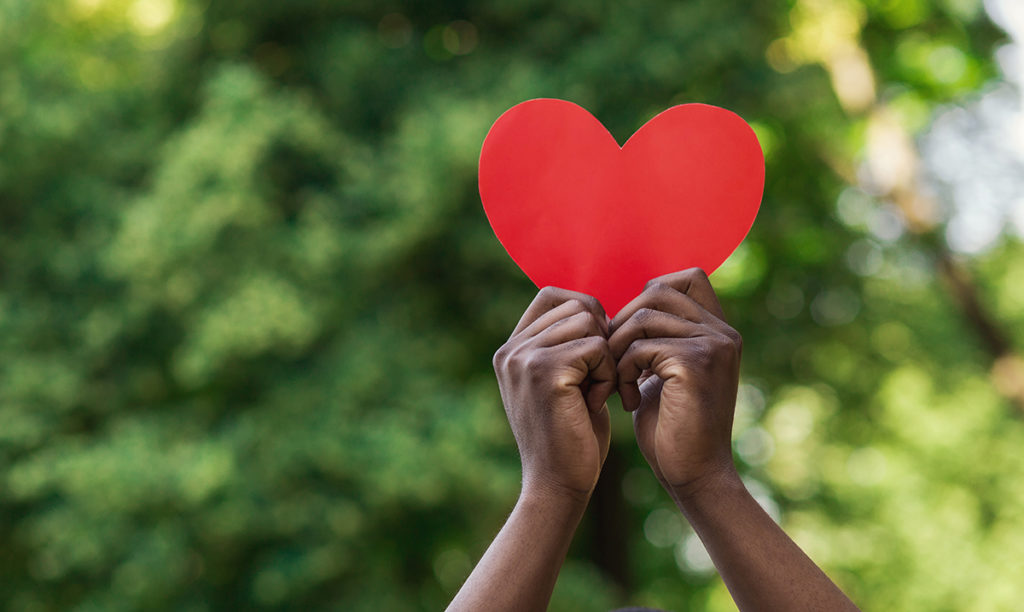 Each November since 2005, The Curchin Group has sponsored the Curchin Open Miniature Golf Tournament for Charity. The tournament has raised and donated over $212,000 to local charities since its inception.
But the event simply wasn't made for a pandemic. In lieu of the 2020 Curchin Open, we're digitizing the event's core purpose: supporting nonprofits in our community.
Give to local charities safely and in unison with industry colleagues by keeping up with Curchin's online charity spotlights. Bi-weekly from July 27th through November 21st, we'll be rallying donations for an organization serving a specific need. We'll let you know the organization, the cause, and what we're doing to help.
We hope to be back hosting a hilarious round of putt-putt golf in true Curchin Open fashion come 2021. For 2020, let's all keep "putting" our best efforts toward the greater good, together from a distance.
Please contact our team with any additional questions or feedback regarding this topic!
Contact Us