5 Reasons to Make the Switch to Curchin
January 7, 2020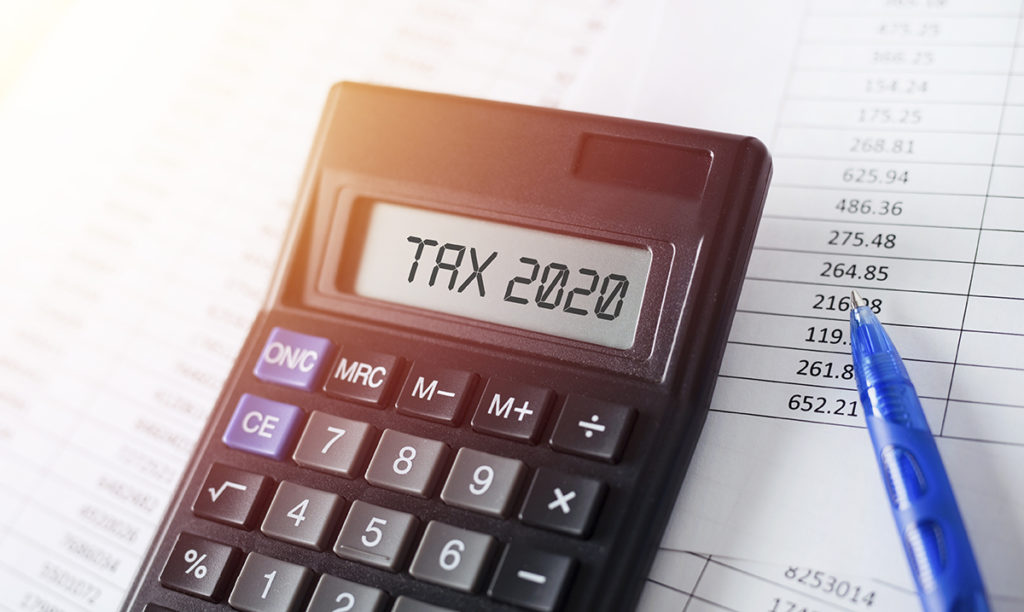 Whether you're feeling lost in a large firm, needing more from a small firm, starting a new business or experiencing any of the other reasons why people change accountants, The Curchin Group can meet and exceed your expectations. As a mid-sized accounting firm that's large on experience, we provide our clients with:
1. Personalized Service
Curchin prides itself on a personalized approach to accounting and finance. That means taking the time to get to know you and working proactively throughout the year—not just during tax season—to achieve your financial goals. You will never feel like "just another client."
2. Extensive Support
While small firms typically specialize in only a few areas of accounting, our team has grown large enough to cover a much broader range of services, including:
Mix and match these solutions based on your needs, keeping all of the planning, paperwork and recordkeeping under one roof and with one point of contact at Curchin.
3. Long-Term Focus
In our previous article, we explained that it's not always a matter of replacing someone who's not living up to expectations. When you work with your CPA for long enough, it will eventually come time for them to retire. We have also had clients come to us in the unfortunate event of their CPA passing away. If you are left without an accountant due to circumstances beyond your control, know that Curchin will welcome you in and work to earn the same trust that you had in your previous CPA.
4. Small Business Accounting
There is a notable difference between a personal accountant and a small business accountant—and the former doesn't always translate into the latter. When starting a new business, go into it with the mindset that you will eventually need all of the accounting controls of a large company, from bookkeeping and budgeting to payroll, compliance and more. Curchin goes beyond the role of an accountant to function dually as a small business consultant. Learn more.
5. Specialized Knowledge
While accounting functions can be similar within any organization, each industry or business sector brings unique challenges and opportunities. Curchin has professionals specializing in accounting for homeowners' associations, construction (A/E/C), credit unions, family businesses, non-profits, , and food service, restaurant and hospitality.
For example, our construction accountants are members of the Utility & Transportation Contractors Association (UTCA), the Shore Builders Association of Central NJ, the National Association of Home Builders (NAHB) and many other professional organizations that equip them with the knowledge, tools and networking to better serve architecture, engineering and construction firms.
Are you looking for an accounting firm that truly cares about your financial wellbeing and future? See why so many clients choose Curchin. Contact us today.
Please contact our team with any additional questions or feedback regarding this topic!
Contact Us