Aug/Sept 2018 Newsletter
September 13, 2018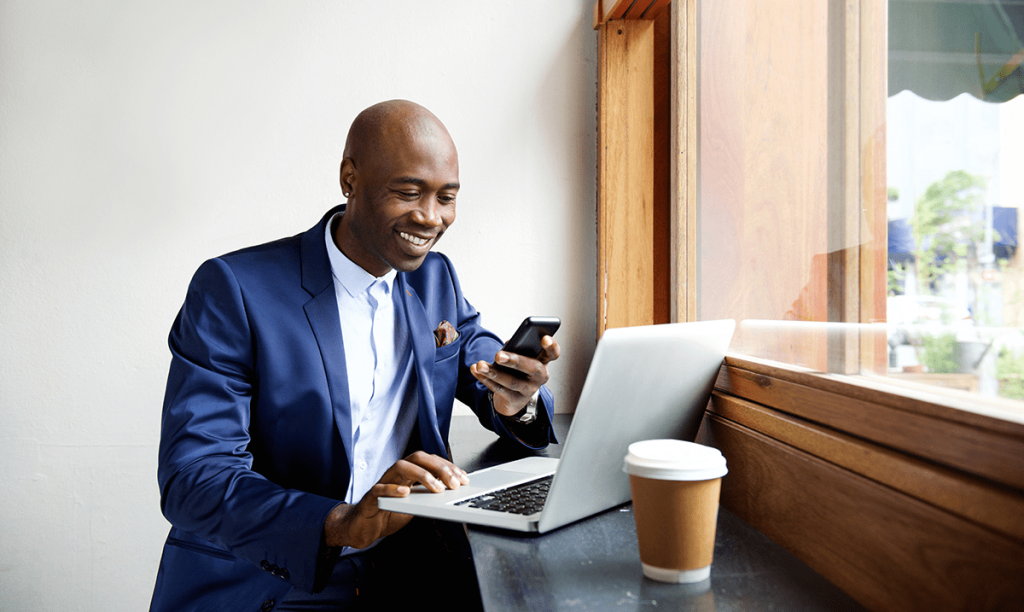 The latest issue of the Curchin Newsletter is here!
You can look forward to reading about hot topics in accounting/tax/audit, firm news, and more! In this issue: Meal and Entertainment Expenses as changed by the Tax Cuts and Jobs Act (TCJA), Governor Murphy and Legislative Houses Reach Budget Deal Which Includes Corporate and Individual Tax Increases, U.S. Supreme Court Overrules Longstanding Sales Tax Nexus Requirements in its Recent South Dakota v. Wayfair, Inc. Decision, 13th Annual Curchin Open, Featured Employee: Frank Blasucci, Firm News.
Please contact our team with any additional questions or feedback regarding this topic!
Contact Us