The Curchin Group to Host 13th Annual Indoor Mini Golf Tournament for Charity on November 7th
October 1, 2018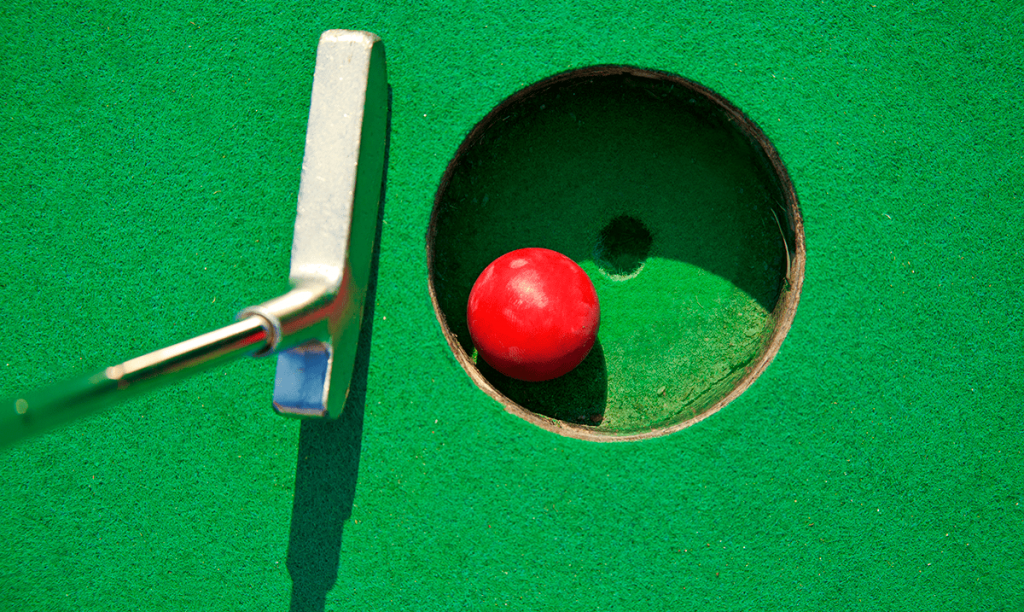 The Curchin Group, LLC, a mid-sized, full-service accounting firm based in Red Bank, N.J., is preparing to host its 13th Annual Curchin Open Miniature Golf Tournament on Wednesday, Nov. 7, 2018 from 4 p.m. to 7 p.m.
The tournament will once again take place inside Curchin's Red Bank office, transformed into a 9-hole, fun-filled miniature golf course for experienced golfers and beginners alike.
Each year, all proceeds from the Curchin Open are donated to two locally based non-profit organizations. Since its inception in 2006, the Curchin Open has raised more than $177,000. This year's recipients are Ocean of Love, a Toms River-based organization dedicated to helping Ocean County children with cancer and their families, and Aslan Youth Ministries, which provides relationship-driven programs that impact and empower at-risk youth.
Admission fees for the event are $20 per person, which includes one round of mini golf, food and beverages. Entry for the Foursome Challenge is $100 per team of 4, and includes 1 sheet of raffle tickets. The Curchin Group will also be raffling off an array of gifts to benefit the charities.
"The Curchin Open has seen tremendous turnout over the past 12 years, and we are proud to continue the tradition again this year," said Curchin Group partner Peter Pfister.
For more information about the 2018 Curchin Open, please contact Peter Pfister at ppfister@curchin.com or 732.747.0500. To see a list of recommended donations for each of this year's selected charities, please click here.
Please contact our team with any additional questions or feedback regarding this topic!
Contact Us